Bienvenue chez cosyneve
Ici nous créons des designs intérieurs et posters inspirés des montagnes pour les passionnés, comme nous !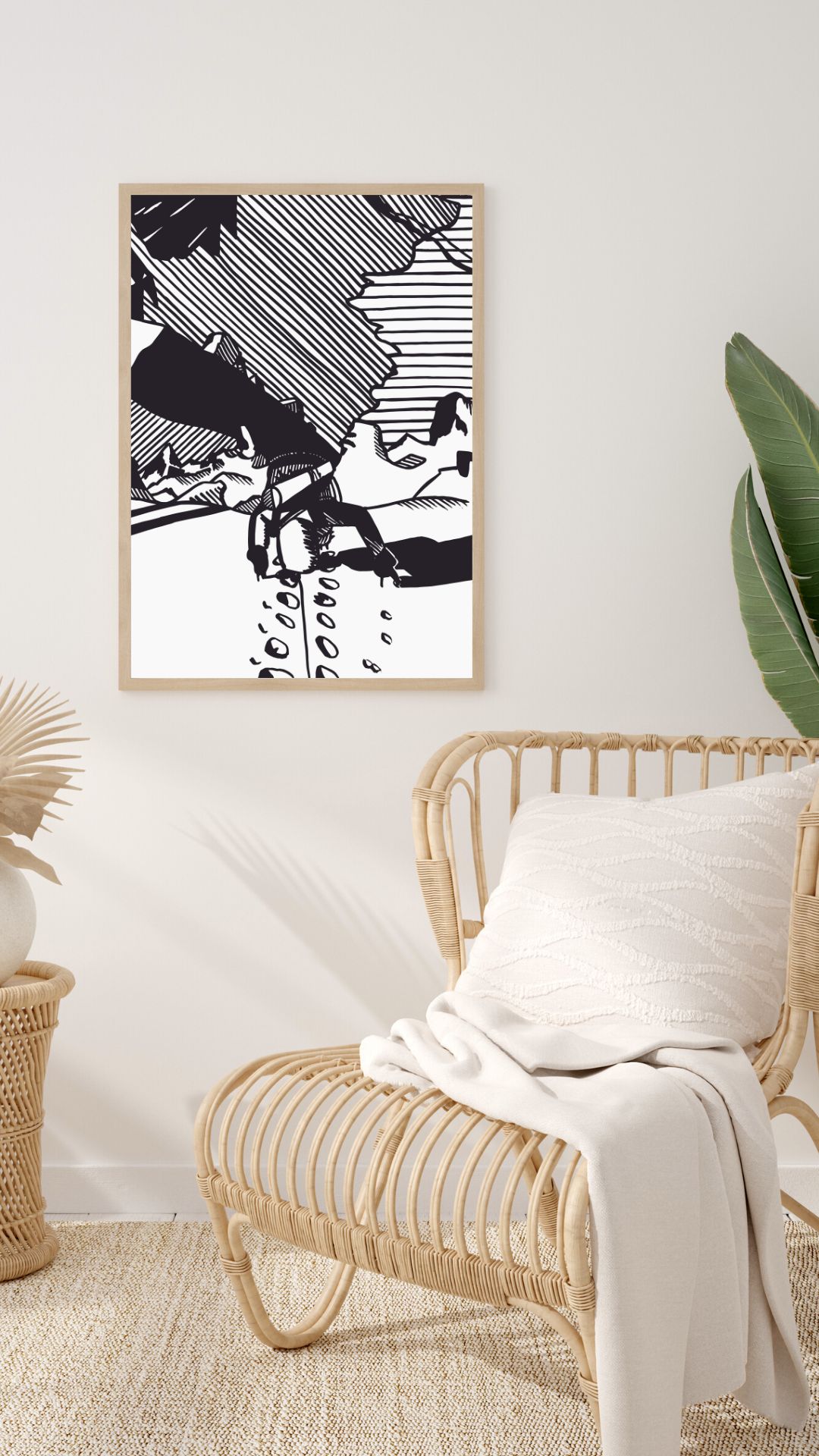 AFFICHES DE MONTAGNE POUR MAISON COSY
Nous vendons ici des affiches en 4 formats du A4 au 70x100cm, encadrées ou non. Imprimés sur du papier premium 200g, elles sont envoyées dans des tubes rigides pour une qualité 100% garantie.
Ces affiches sont souvent créées après une bonne journée en montagne, à grimper, skier ou randonner.
Lors de la montée, ou de la descente, on ressent souvent beaucoup d'émotions que je prends plaisir à dessiner sur papier une fois de retour à la maison. Je commence toujours chaque illustrations au crayon papier ou au Posca noir, puis je les scanne et les vectorise, en ajoutant éventuellement des couleurs et des mots.
Ces affiches n'étaient pas initialement destinées à être vendues, mais suite à la demande d'amis en Nouvelle-Zélande de les acheter, la solution a été de les numériser et d'en imprimer en petites quantités. Puis, pensant que d'autres personnes voudraient peut-être en acheter aussi, j'ai commencer une boutique d'affiches de ski sur mon site web de design intérieur. Il semble que beaucoup de gens aiment skier et l'afficher chez eux, car de nombreuses affiches de ski ont déjà été vendues dans de nombreux pays du monde.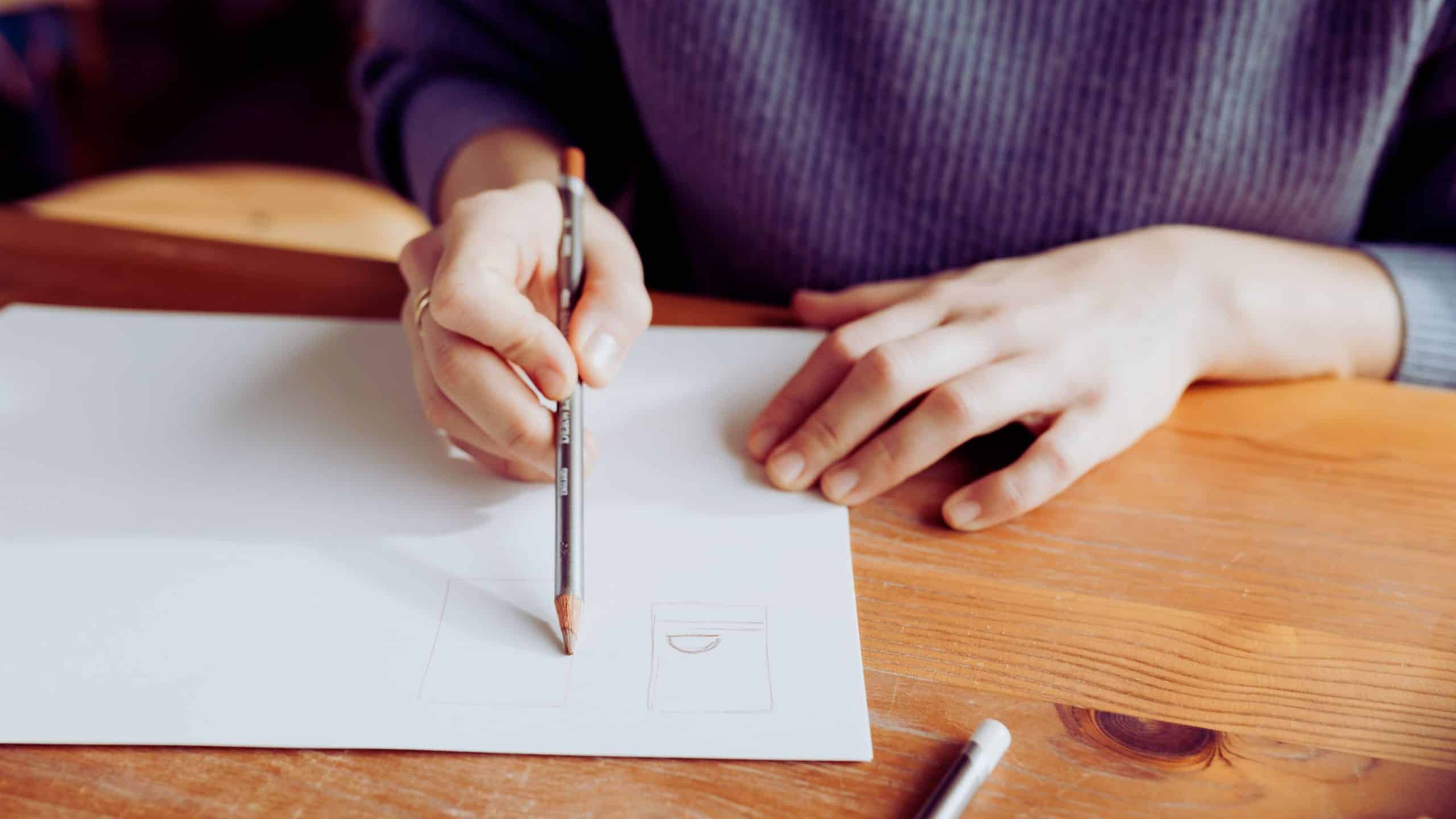 Le processus de création d'affiches
Chaque poster est dessiné à la main
Les posters sont tout d'abord dessinés à la main au crayon papier ou directement au Posca, selon le rendu souhaité. Ils sont ensuite scannés et vectorisés, puis colorisés par mes soins.
Je recherche avant tout l'harmonie des couleurs et une bonne proportion de formes pour rendre l'ensemble agréable à regarder.
Je vous laisse les découvrir dans la section SHOP Merci de votre visite !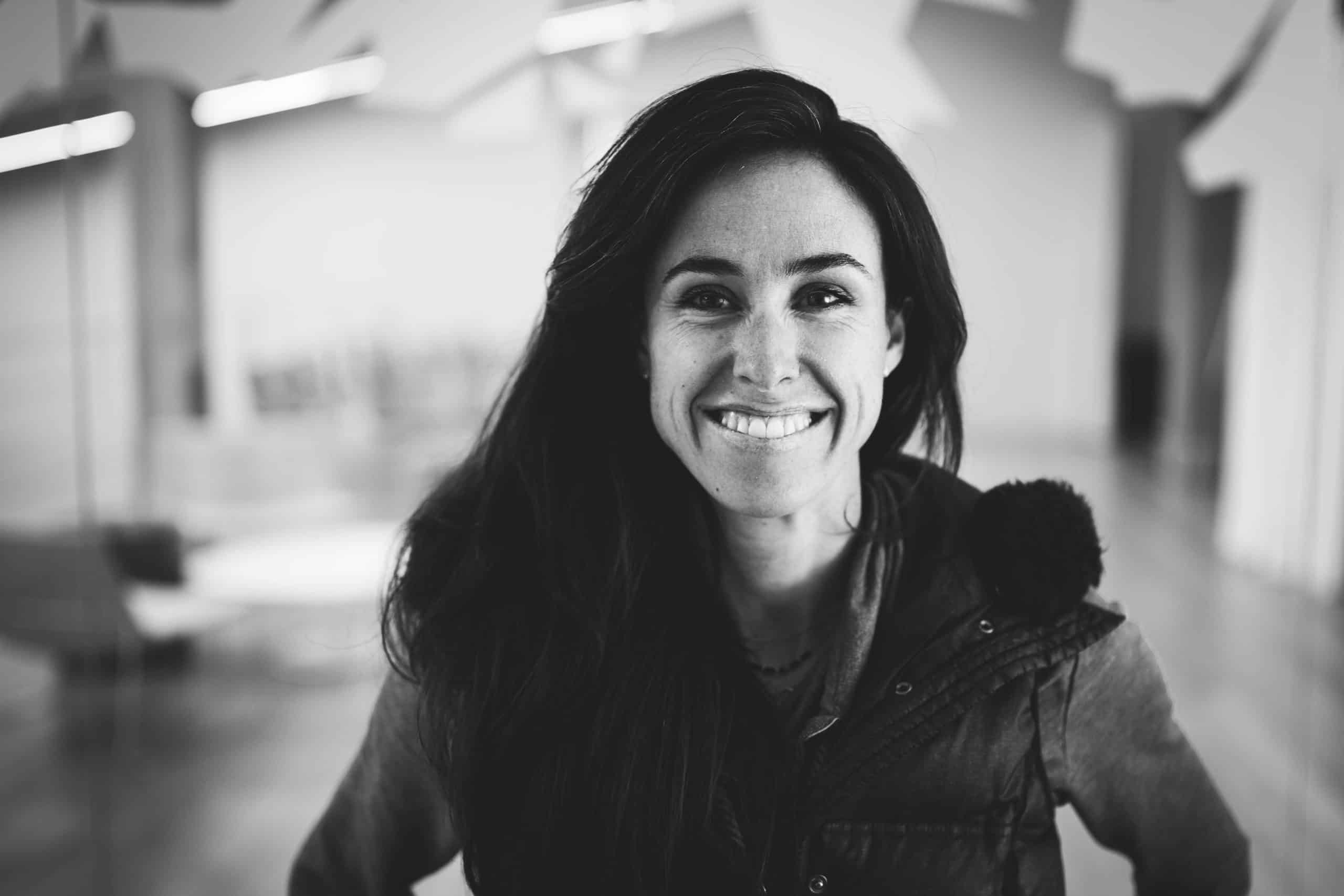 Illustratrice, designer intérieur et géobiologue
Mon nom est Amandine REVEL
Graphiste de formation, je suis également monitrice de ski l'hiver dans la station de Samoens en Haute-Savoie.
Je me passionne depuis enfants pour l'architecture et suis devenue designer intérieur autodidacte suite à la rénovation d'un premier appartement familial.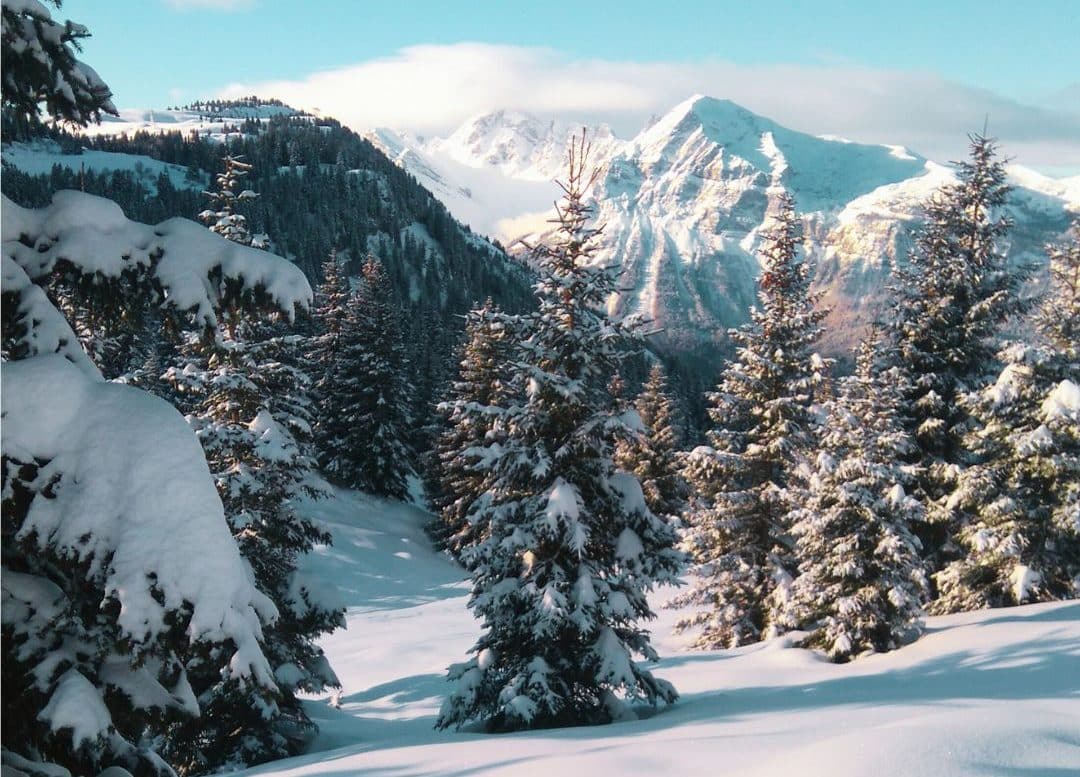 inspirés des montagnes
Designs pour passionnés de ski et de nature
Les posters et designs que je réalise sont inspirés des montagnes dans lesquelles j'aime me balader, à skis, à pieds ou en grimpant.
L'espace naturel est authentique et ressourçant, voilà des valeurs que je souhaite faire entrer dans nos intérieurs.
Commandez en toute sérénité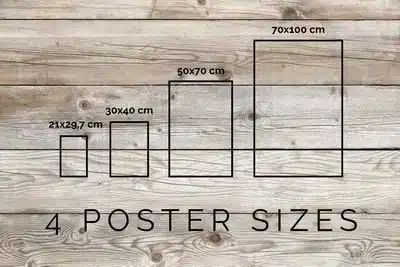 4 FORMATS DISPONIBLES
A4: 21 x 29,7 cm
30 x 40 cm (proche du A3)
50 x 70 cm
70 x 100 cm
Si besoin, nous pouvons imprimer en sur-mesure. N'hésitez pas à nous contacter.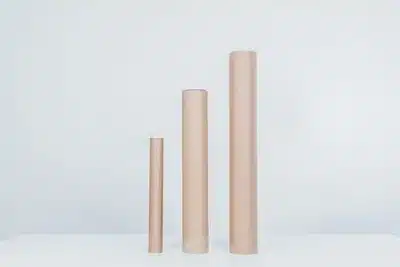 LIVRAISON ASSURÉE
Commandez aujourd'hui et recevez votre affiche la semaine prochaine. Elle sera envoyée en tube rigide garantissant son état impeccable à la livraison.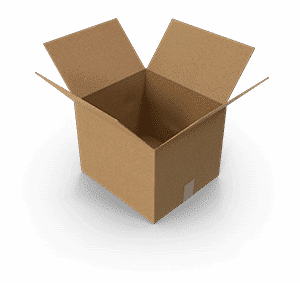 IMPRIMÉS LOCALEMENT
Où que vous soyez, notre réseau d'imprimeur sélectionne le plus proche de chez vous pour imprimer et envoyer votre affiche. Les coûts et impacts sur l'environnement sont donc limités et c'est mieux pour la planète 🙂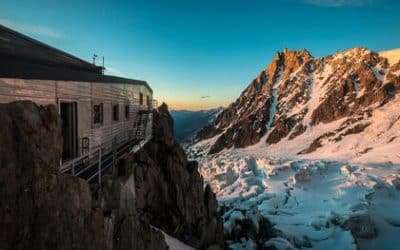 Imagine yourself on one of the access routes to Mont Blanc, highly popular among skiers, in a high mountain glacial...