Take a moment just for you.
Relax, take a cup of tea and read the blog to find inspiring decoration ideas.
ENJOY YOUR TIME
Want to know more about CosyNEVE?
We are base in the French Alps, in between Geneva and Chamonix…
FIND OUT MORE
Mountain posters
for a cosy home
Here we sell posters in 4 sizes from A4 to 70x100cm, framed or not. Printed in 200g premium paper, they are sent in rigid tubes to guarantee 100% top quality.
These posters are often created after a good day on the mountain, rock climbing, skiing, or mountaineering. During the ascent, or the descent, we often feel lots of emotions which I enjoy drawing on paper once back home. I always start drawing illustrations using a pencil or a black Posca and then, I scan it and vectorize it, eventually adding colors and wordings.
These posters were not initially made to be sold, but after some friends in New Zealand were all willing to buy my artwork, I decided to digitalize it and print it in small quantities. Thinking other people may want to buy it too, I created a poster shop on my existing interior design website. It seems many people enjoy skiing and displaying it in their home as lots of ski posters have already been sold in many countries in the world.
In order to facilitate the delivery worldwide and to preserve the environment, I've joined a group of local printers located in 32 countries in the world. Thanks to their algorithm, each order placed will be printed and sent from the closest printer. This way, it reduces carbon emission and delivery costs.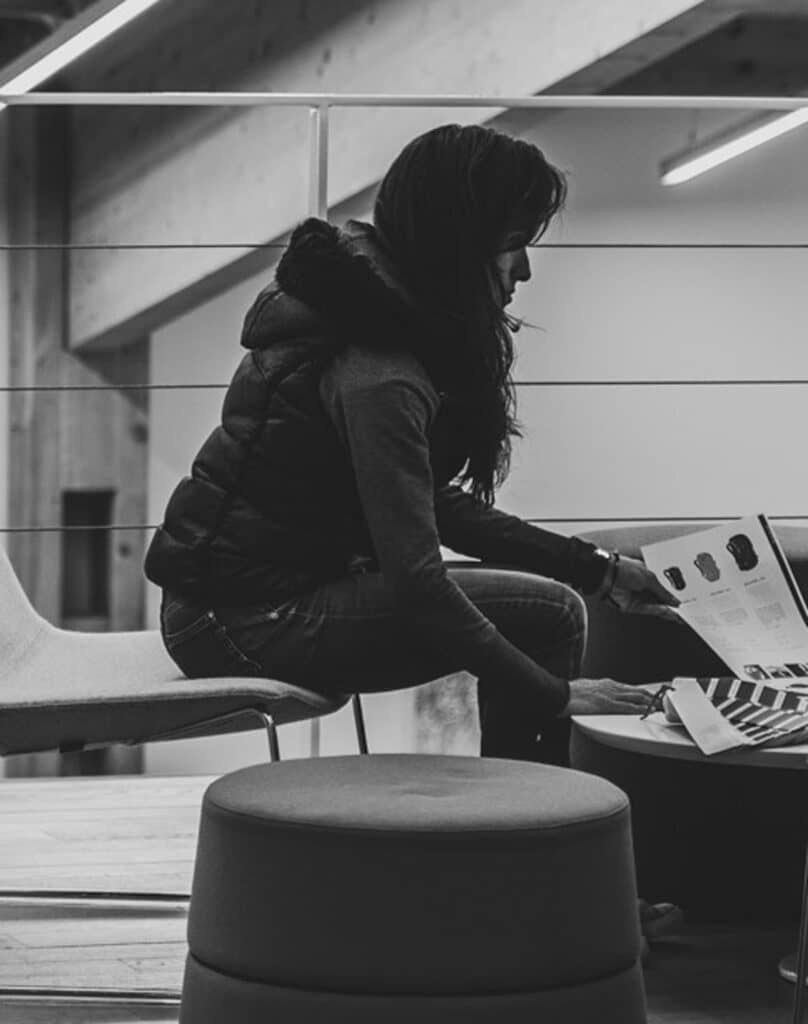 THE ARTIST behind CosyNEVE
Passionate about mountains and skiing from a young age, I got inspired to draw illustrations who reminds me good memories. Some friends wanted to buy them so I created a poster shop, thinking other people may also want to bring a mountain feel inside their home.
Amandine REVEL
Ready to hang posters
You can choose to order posters with or without frame, available in black or white. You can preview it on each poster page and choose the color you prefer. Posters will be delivered already framed, ready to be displayed on the wall thanks to the attachments behind each frame.
Send us pictures of your posters once displayed, we look forward to seeing them!
Four sizes to fit best your cosy home
Choose from the 4 poster sizes available :
A4: 21 x 29,7 cm
30 x 40 cm (almost A3 size)
50 x 70 cm
70 x 100 cm
If needed, we can do custom size, feel free to contact us for any enquiries.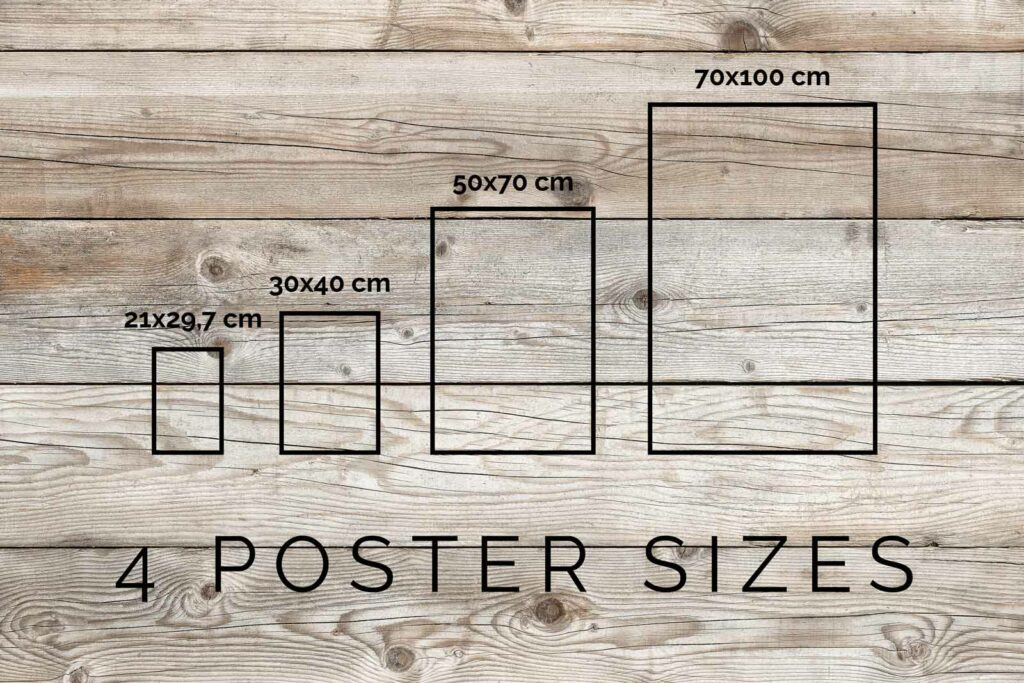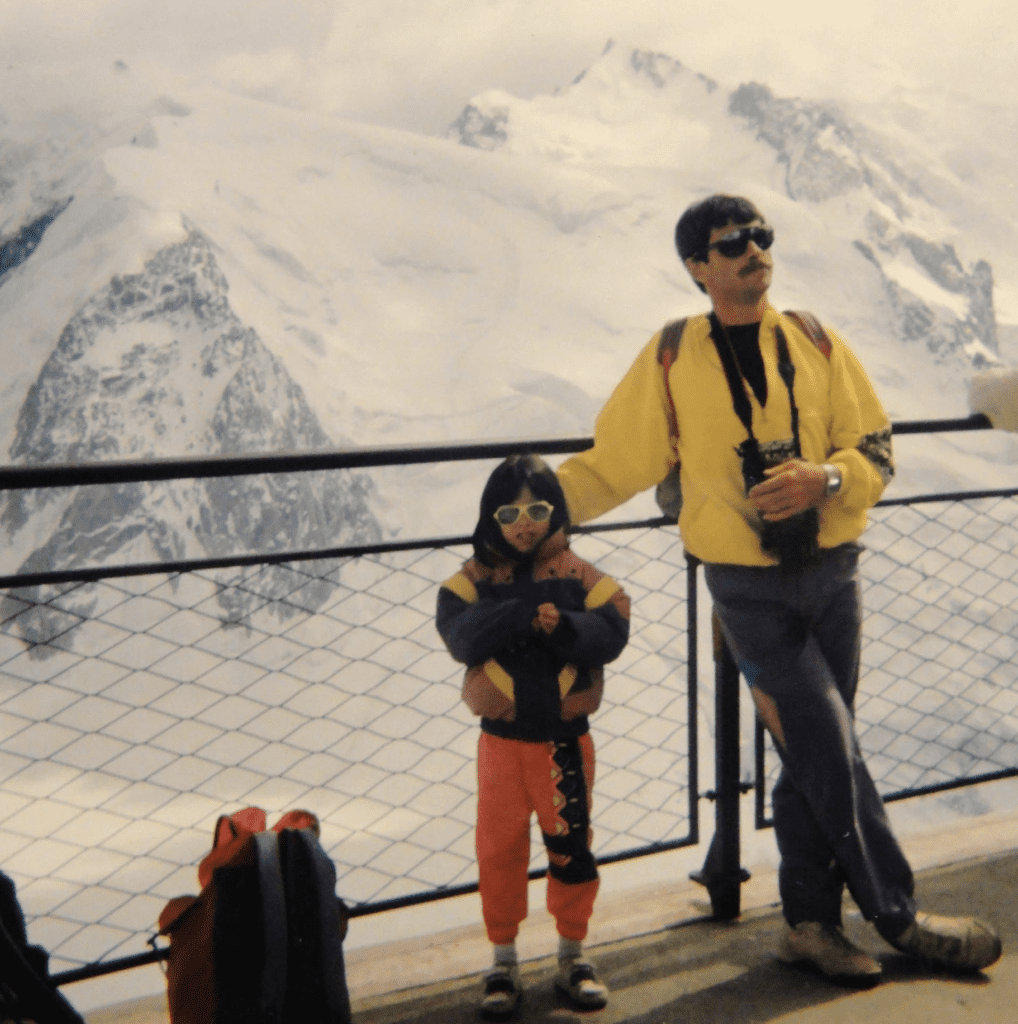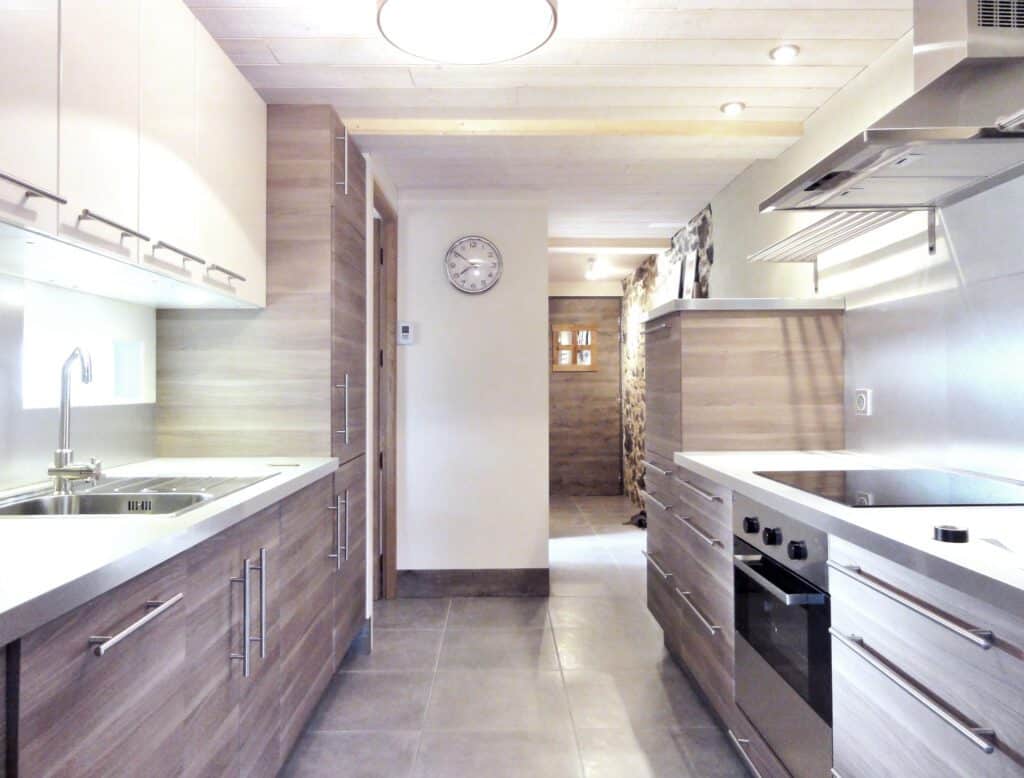 An ethic way to shop worldwide
With a strong connection to nature, my goal si to protect it as much as possible. For that, I've found a way to limitate the delivery distances thanks to a group of printing companies in 32 countries around the world. You can now order from anywhere and still get your poster sent from the closest printer. It means you get orders faster while reducing costs, waste, and carbon emissions.