Here are some cosy inspirations for you to bring inside your home.
In our busy life, we need to feel relaxed once back home. Uncluttered decoration helps to clear your mind. I have collected for you my favorite cosy items. Click on the images, I added a link on any items you can buy online.
Relax and enjoy : )
A rocking horse ? No, a rocking sheep is much cozier !
White Fluffy cushions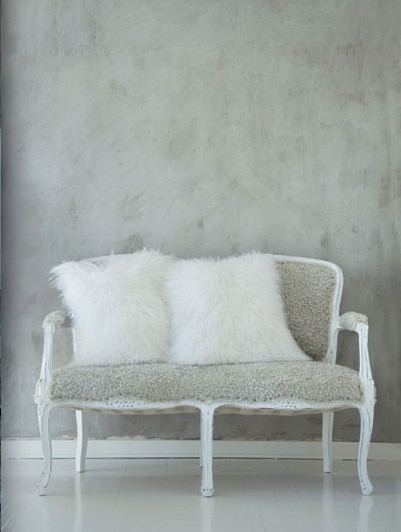 Leaf veine cushions bring natural patterns inside – by Mika Barr available on Etsy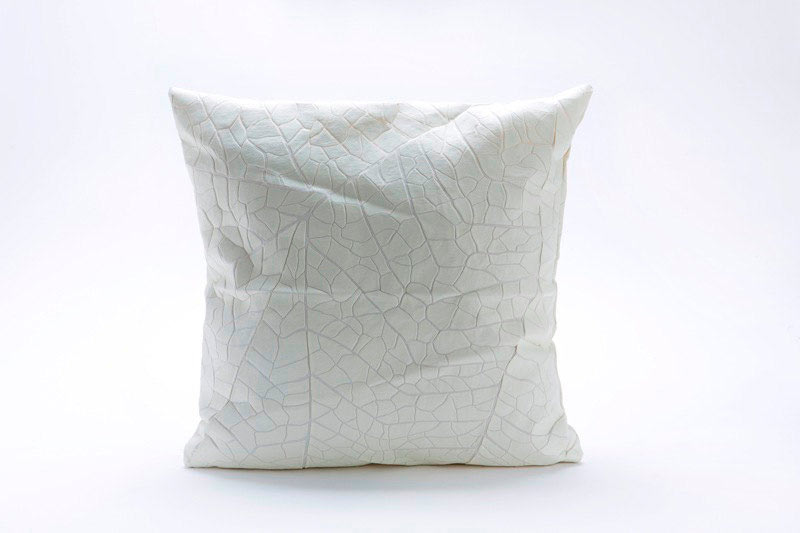 Fluffy stool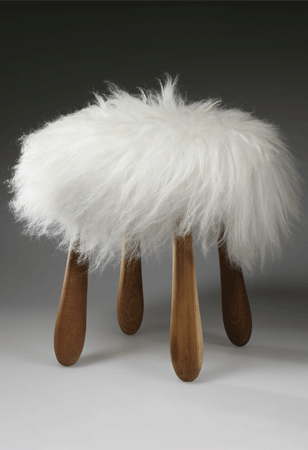 What about have a nap against this comfortable biscuit !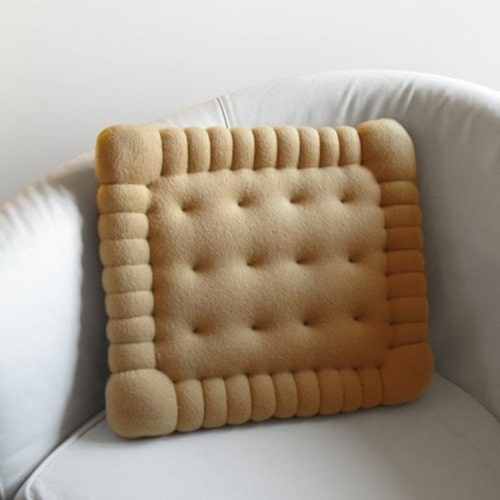 Have a warm tea or hot chocolate in those beautiful Bloomingville cups.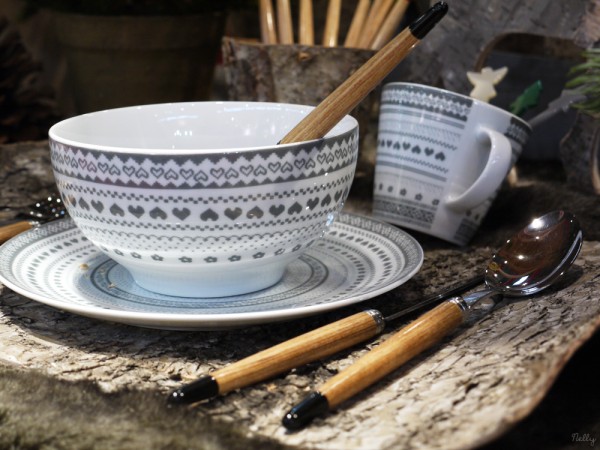 A very soft carpet made of pompoms !
A fluffy fur gives the cosy feel ! Grey is THE color of the 2013 fall !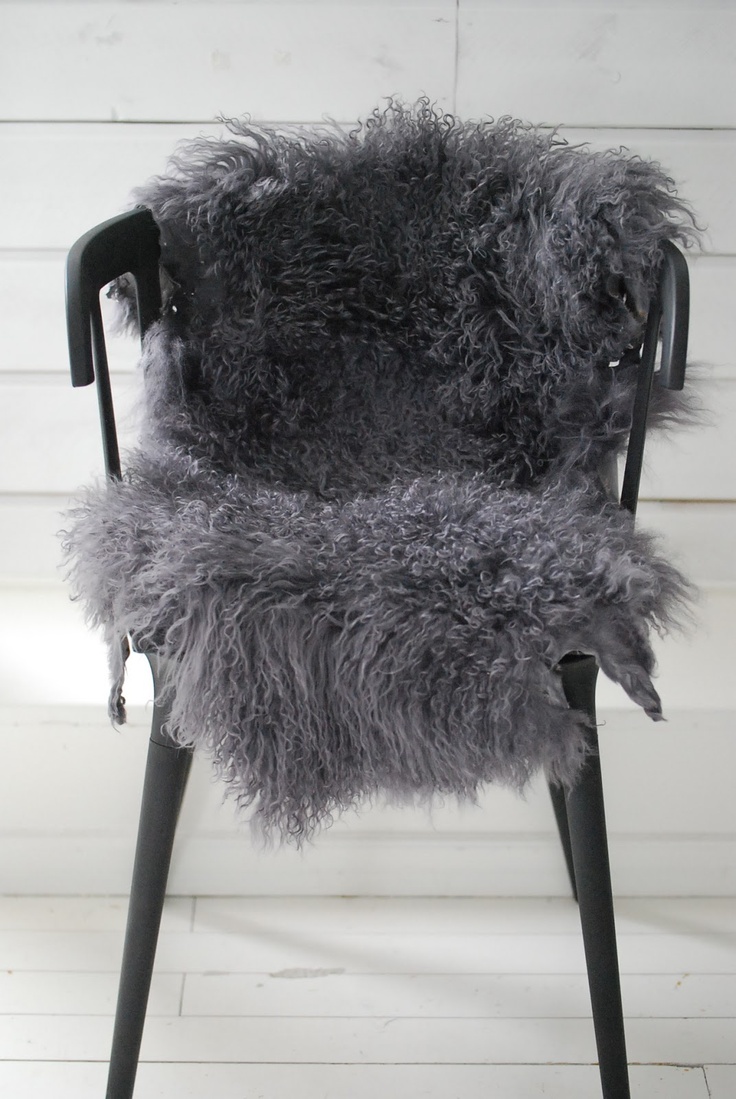 Living stone by made in design

Remind yourself good memories of the fresh air ! "Ski Pole planting" Vintage poster by CosyNEVE.
Some beautiful little clouds by Zu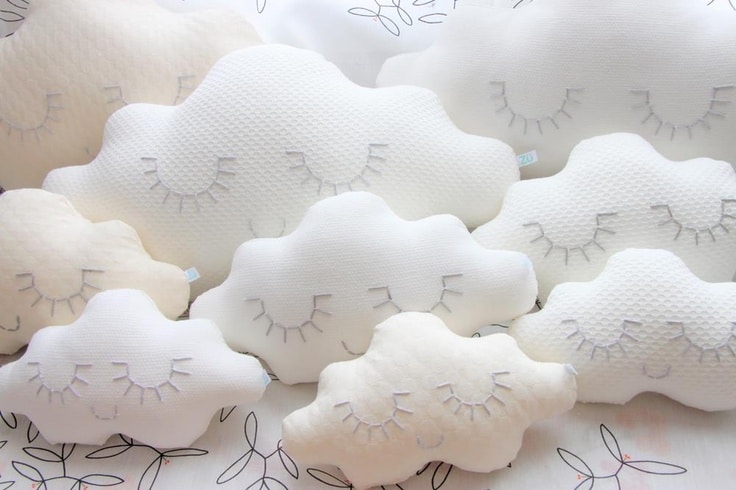 A confortable white armchair made of wool to feel like inside an eggshell.
I hope this will bring you lots of inspiration for your home !
Have a very nice day !