Baptized by Nature Design is a functional and affordable Eco furniture collection made of driftwood in combination with other materials.
At CosyNEVE, we love the creative process that Cathérine Op de Beeck operates. She is using the strenght of nature while respecting it. It is a very inspirational work and I hope you will enjoy it.
A creative story about wood formed and grayed by nature.
Cathérine Op de Beeck (14/01/82 Roeselare) makes modern, functional little furniture and useful accessories with a very unique look. Every creation is unique by its literal meaning. Her collection is made from driftwood, from tree trunks that travelled hundreds of kilometers through the river Rhone in to the Mediterranean Sea to finally end up on the Camargue beaches to start their bleaching process. Every 3 months, Cathérine herself goes to the unique beaches of the Camarque to carefully select her wood. "Every piece has its own character, its own story, its own coloring process" according to Cathérine. "I cannot have anyone else make that selection. My inspiration starts by feeling the wood, hearing the sea, the search on the abandoned, bewildered beach."

Force Collection
"An exclusive and forceful furniture collection that  unifies the strenght of stainless steel (Inox Aisi 316) and the imperfection of the Camargue driftwood from France in a fluent and magical way."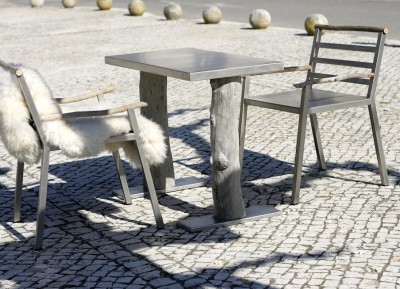 NEW – NOUVEAUDriftwood lighting R.ECO
Ecologic lighting concept made of driftwood and recycled paper. Hanging lamps italian design.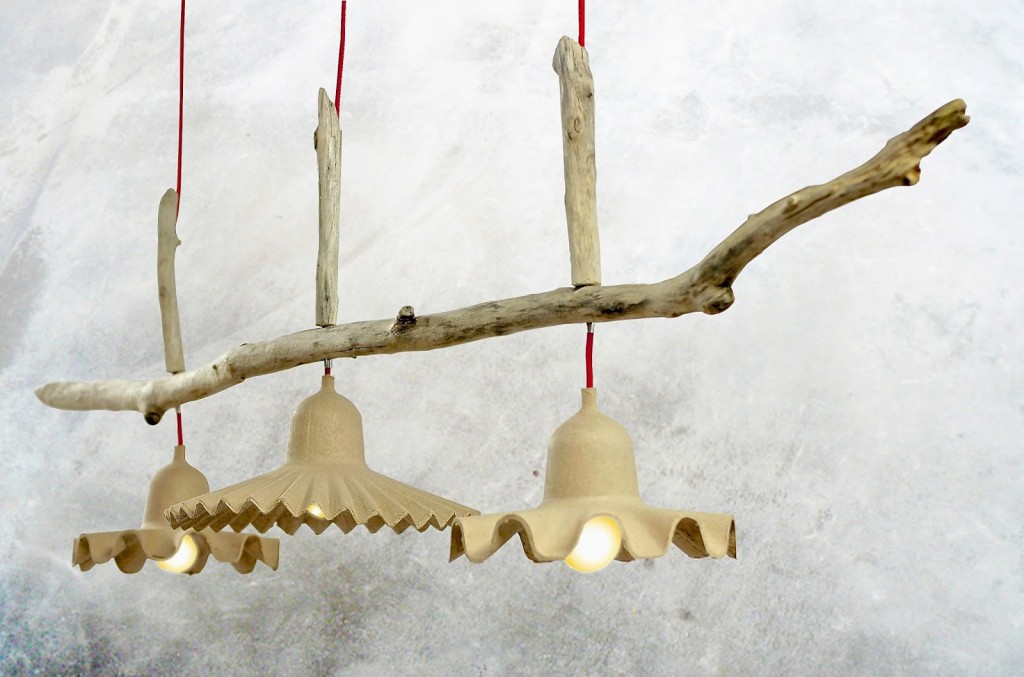 Restaurant Likoké à Les Vans (Ardeche)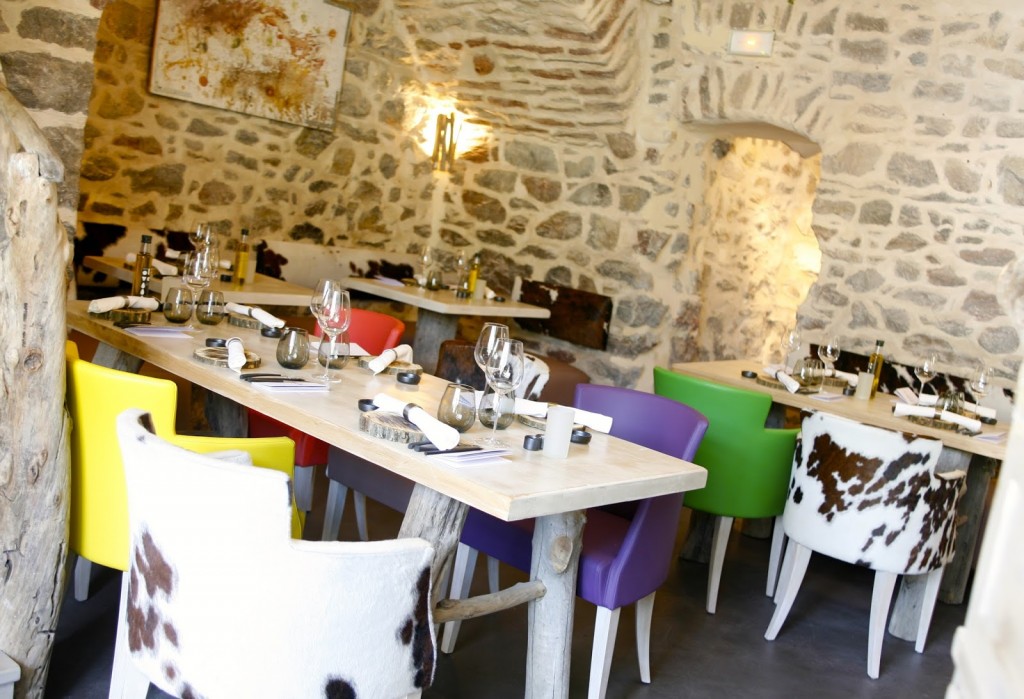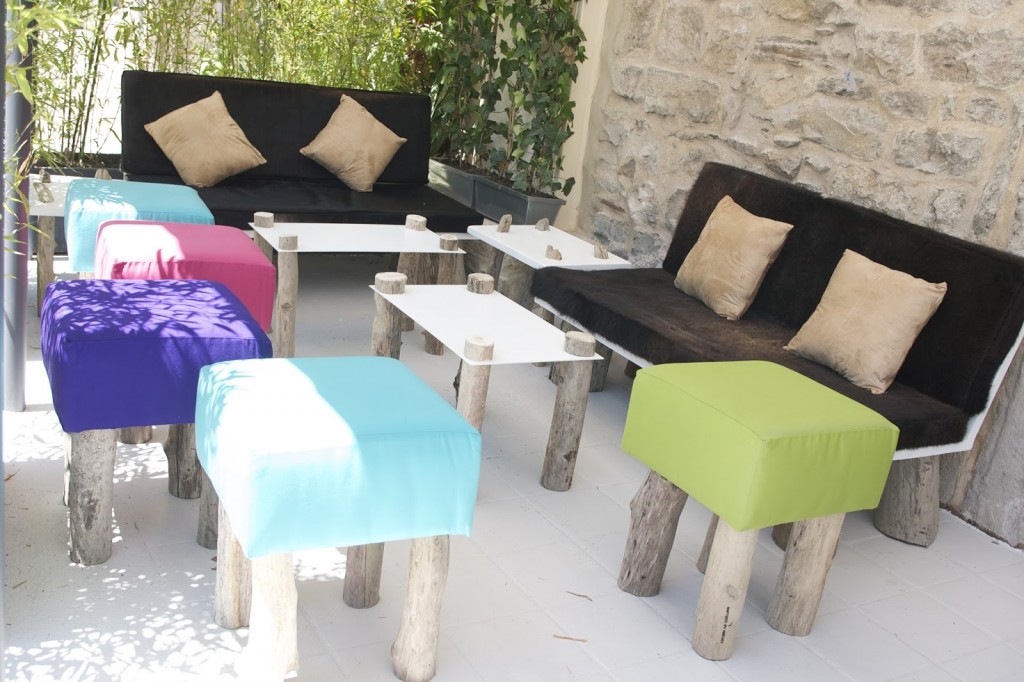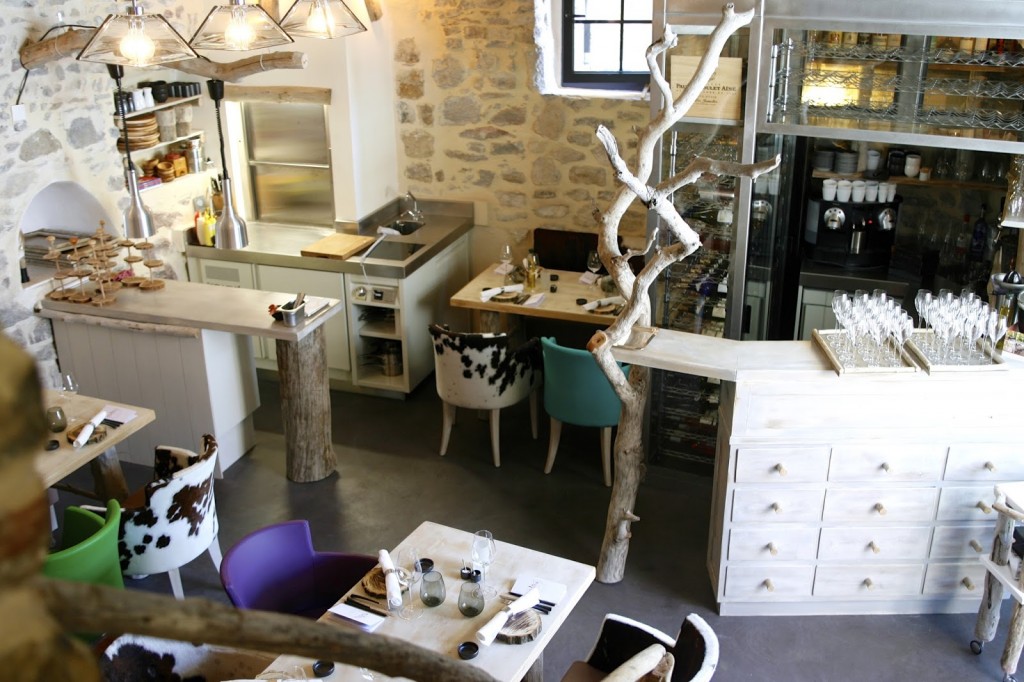 Driftwood Project, Hôtel A Piattatella en Corse
Bibliothèque en bois flotté et des planches en bois laqué.
Fait sur mesure.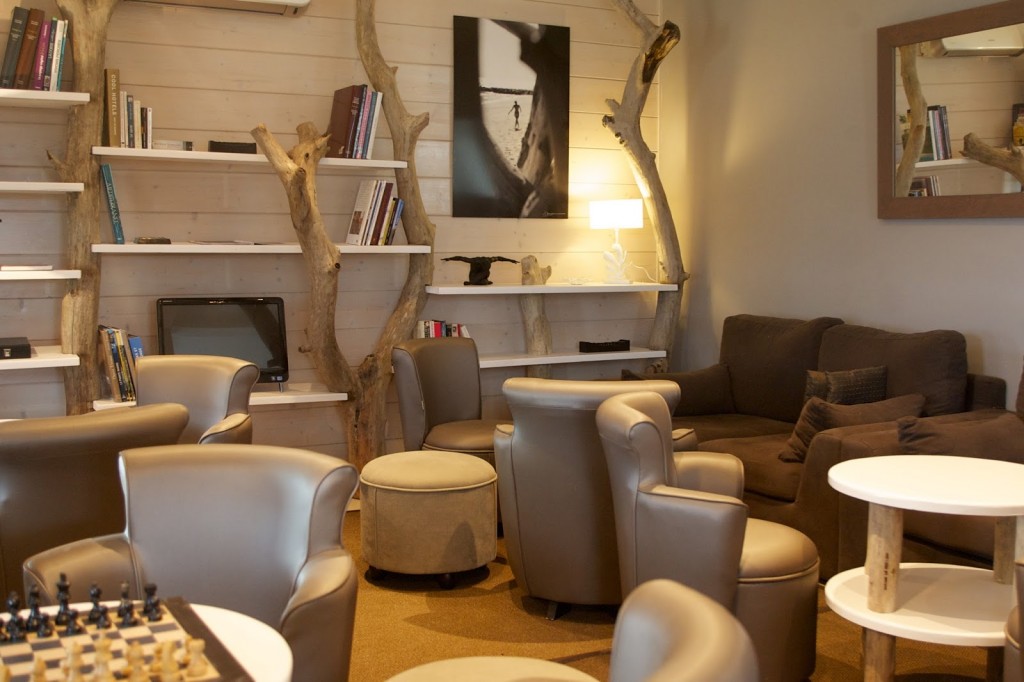 Tables plateau en bois laqué combiner avec des troncs en bois flotté de la Camargue.
Support en acier laqué blanc.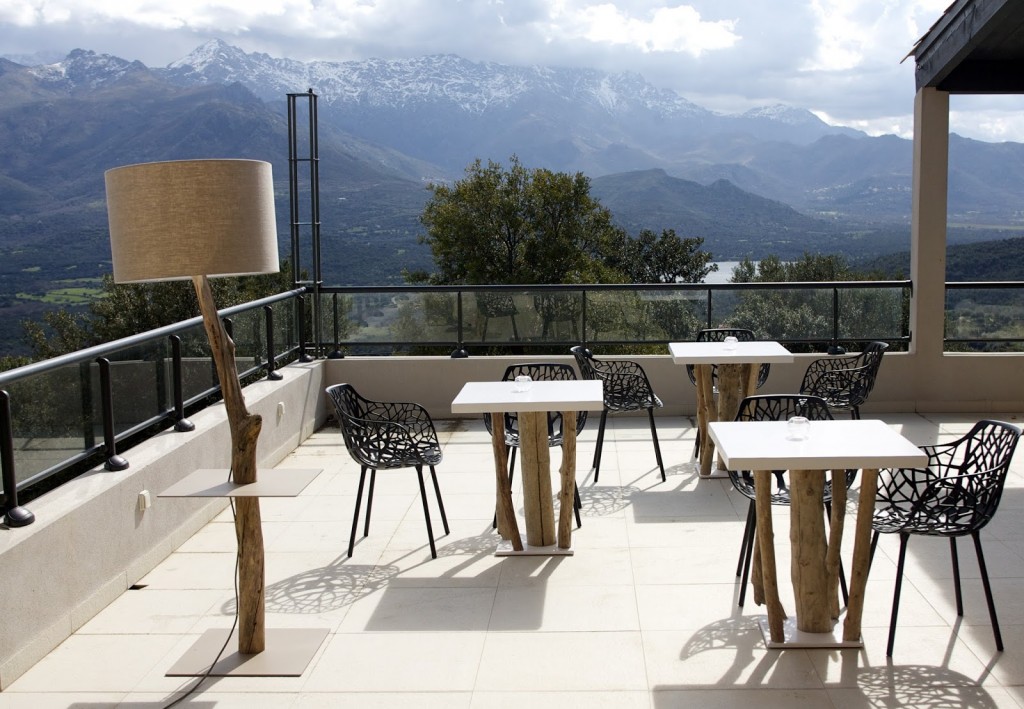 Visit her Blog : http://baptizedbynature.blogspot.co.nz
And her Website : http://www.conceptsbycatherine.be
Photo copyright : CatherineOpdebeeck