Original furniture "ICI" is a new range designed by Florentine and made by Dominique in the french region of Charentes.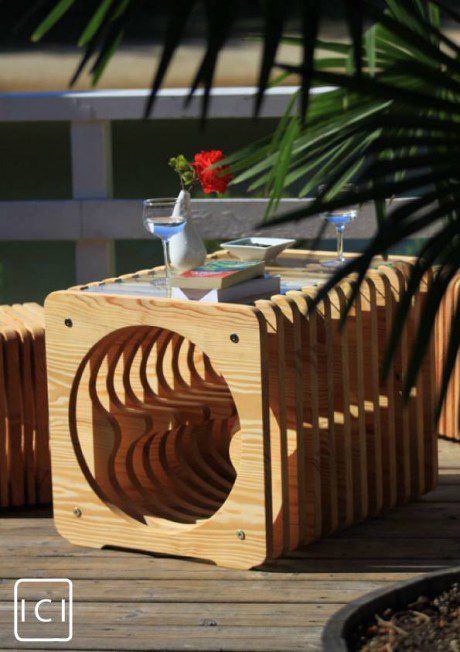 Discover their concept in video :
Visit the factory where the furniture is made. So interesting !!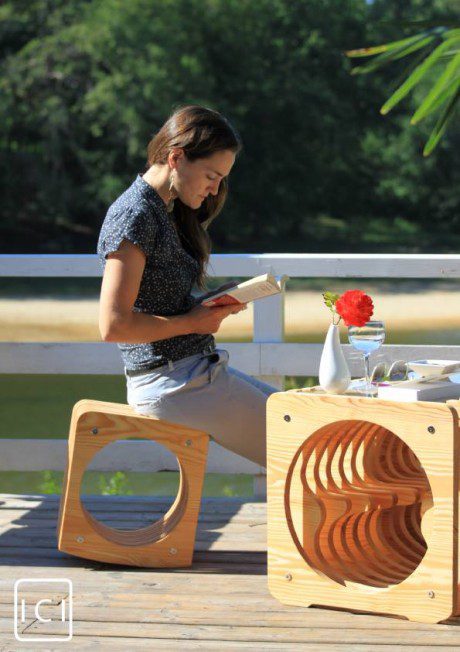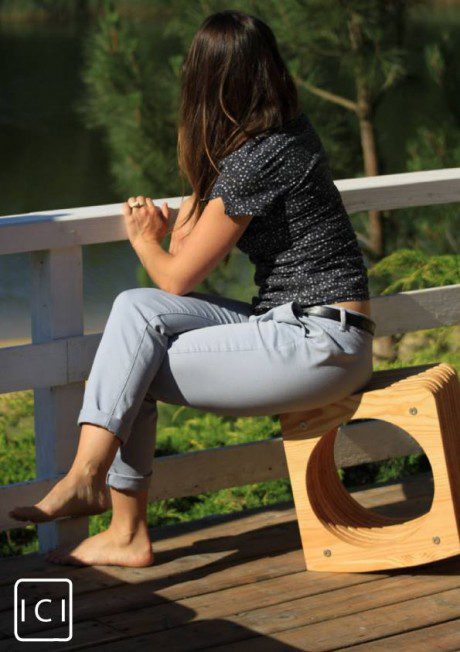 Those original furniture are displayed at the show in France in the Charentes region s-during the summer 2014. (Expo-Vente des Métiers d'Arts in Cloître de Chalais)
Contact Florentine by email: iciencharente@gmail.com
"Like" their Facebook page: ICI en Charente.