Alpine Romanticism for everyone
What's better than to retire in the warmth of a cozy cottage during the dark and snowy days of winter?
The new limited edition IKEA CHALET 2013 immerses you into the romance and atmosphere of a mountain chalet, without climbing perilous peaks.
As soon as I saw this new collection, I immediately loved it!
This is quite the style we like here at CosyNEVE, natural colors, inspired by mountain, with a touch of modernity. A superb mix along with a scandinavian style, a collection that should appeal to welcome winter with excitement.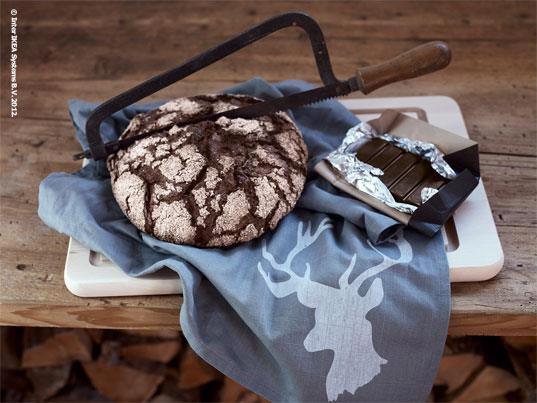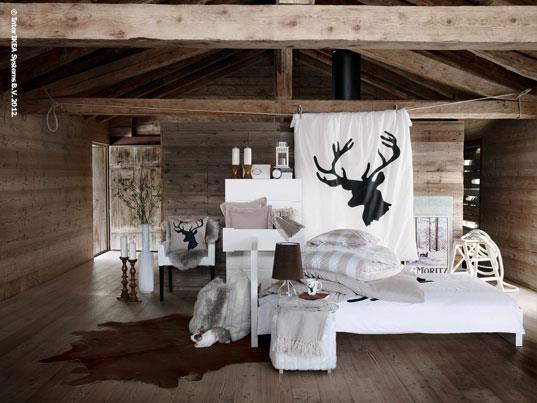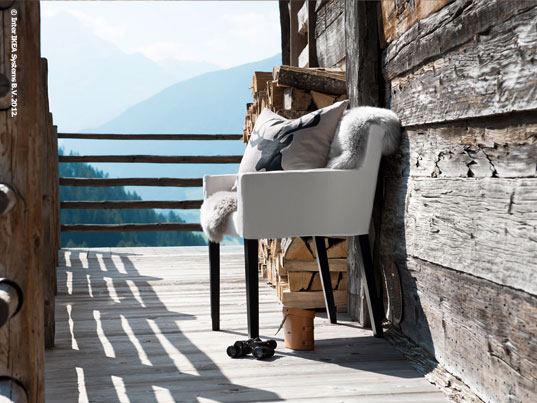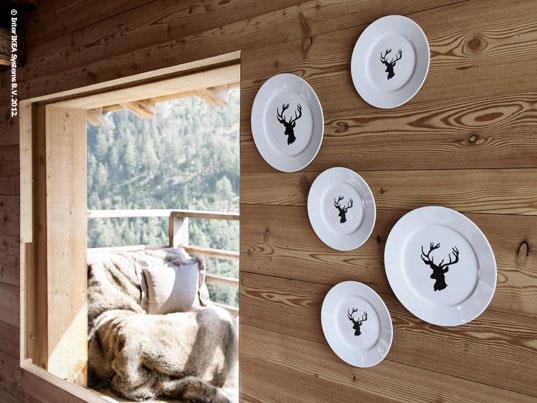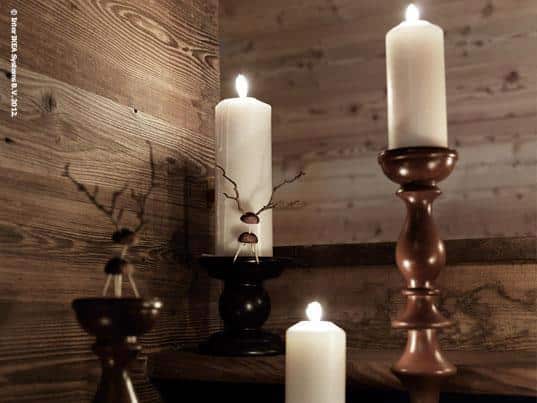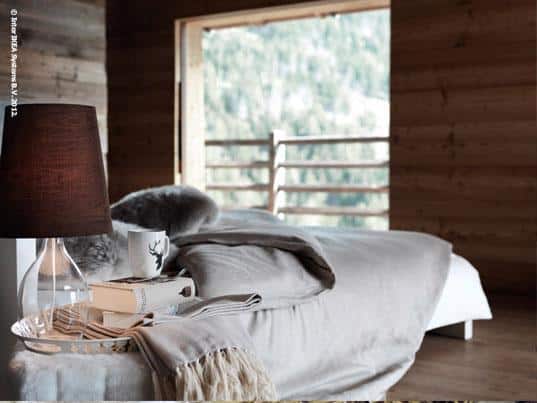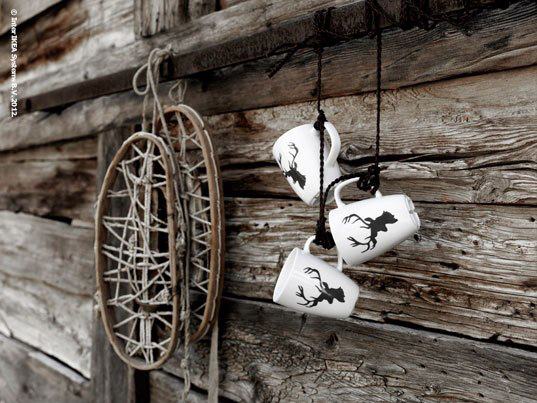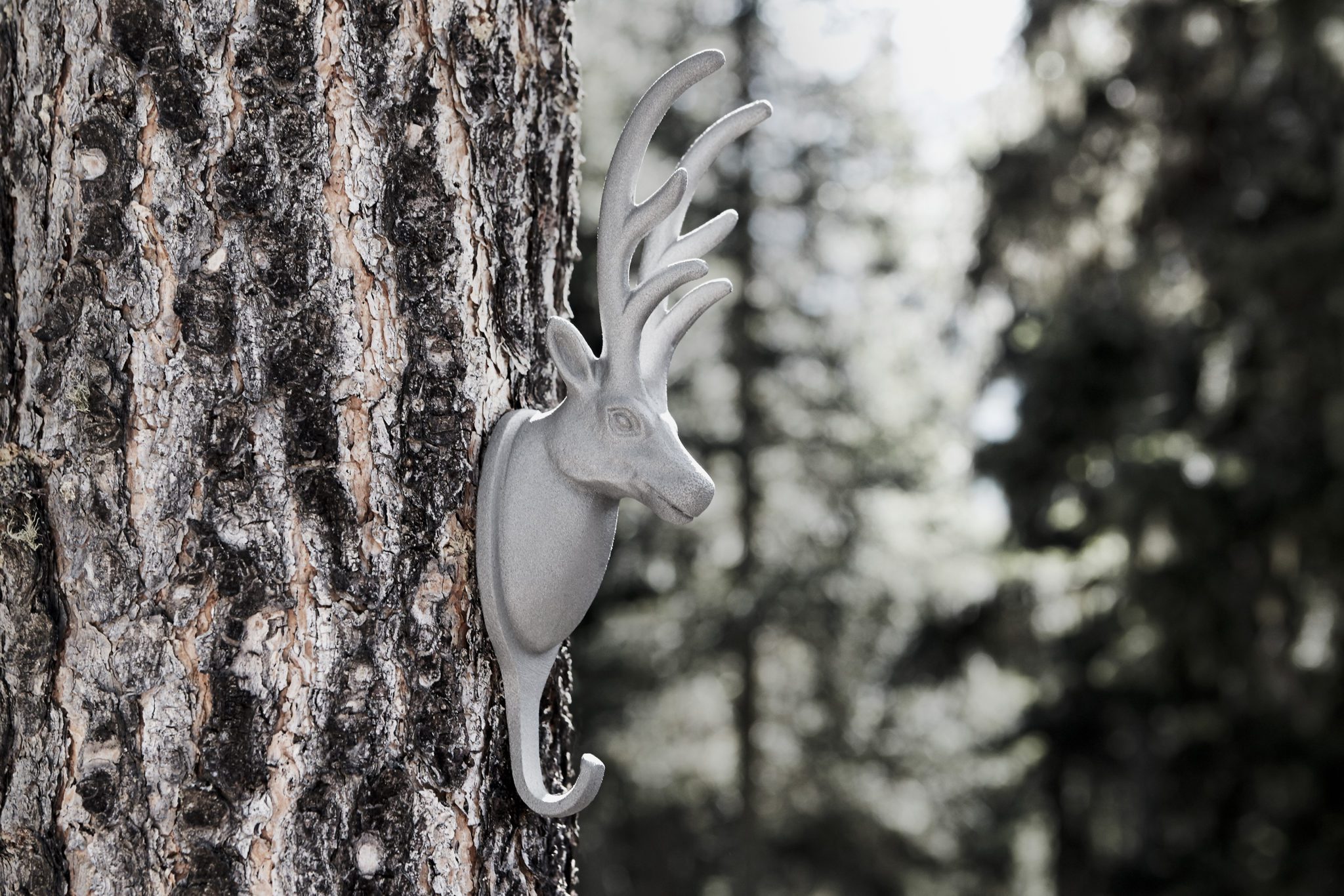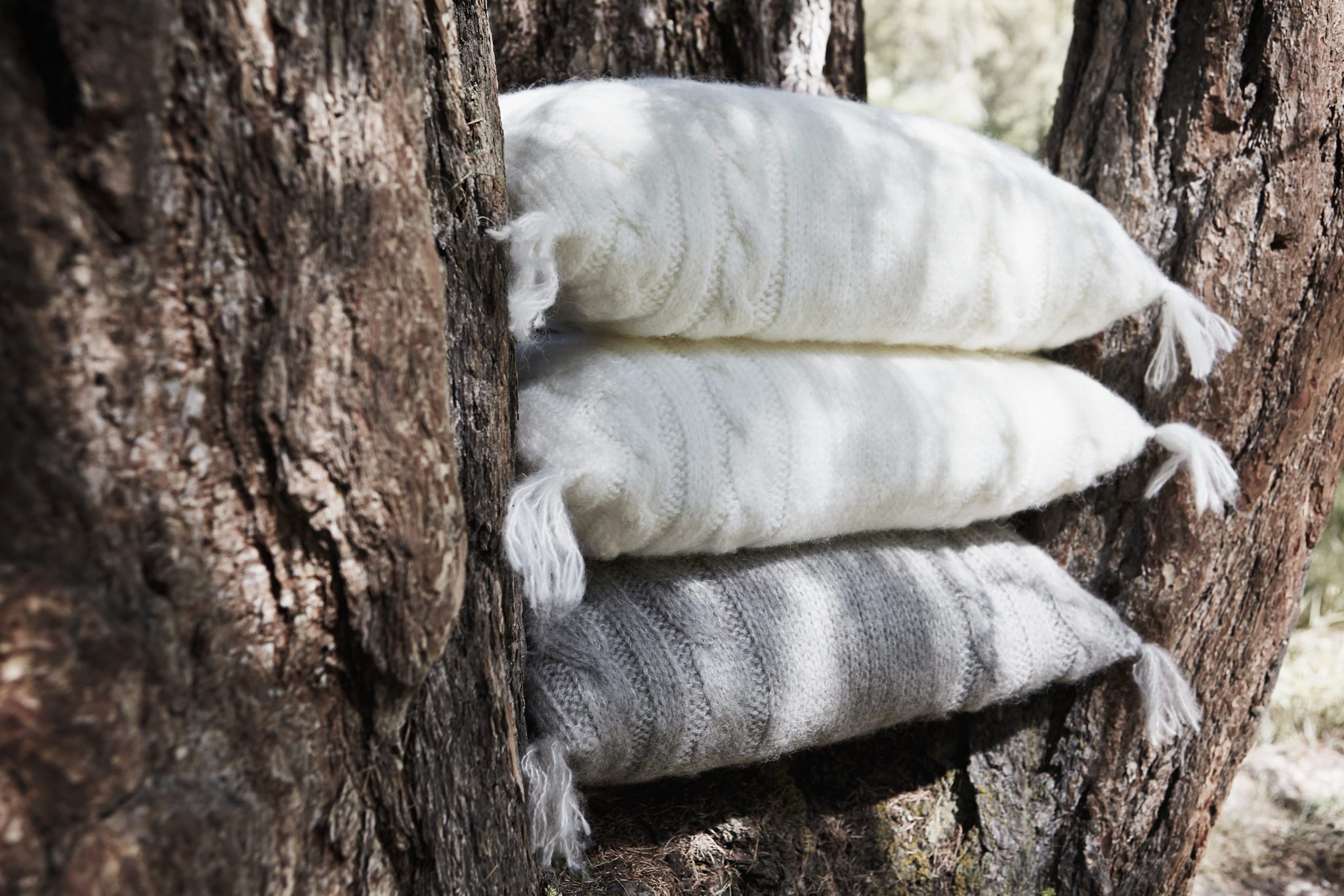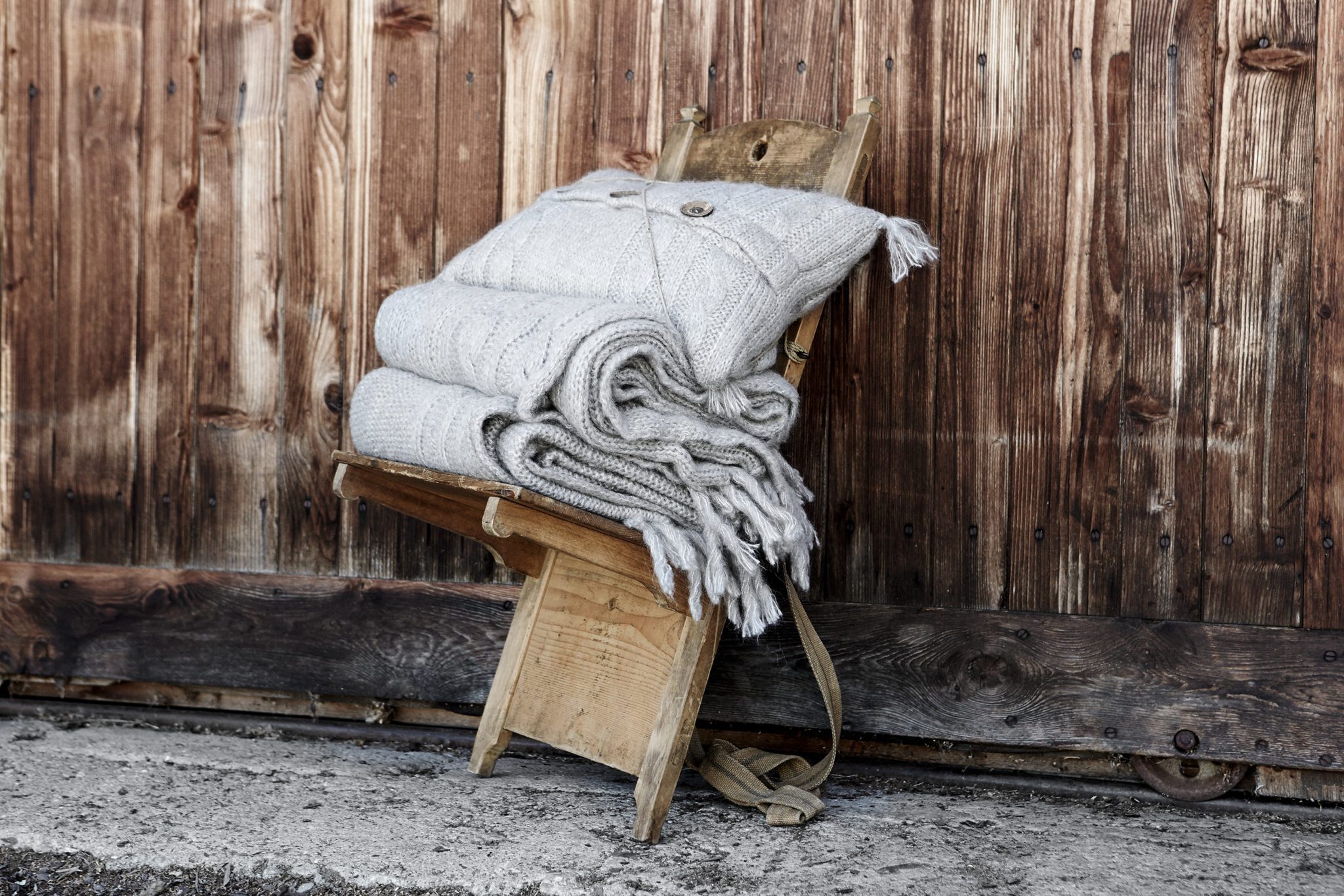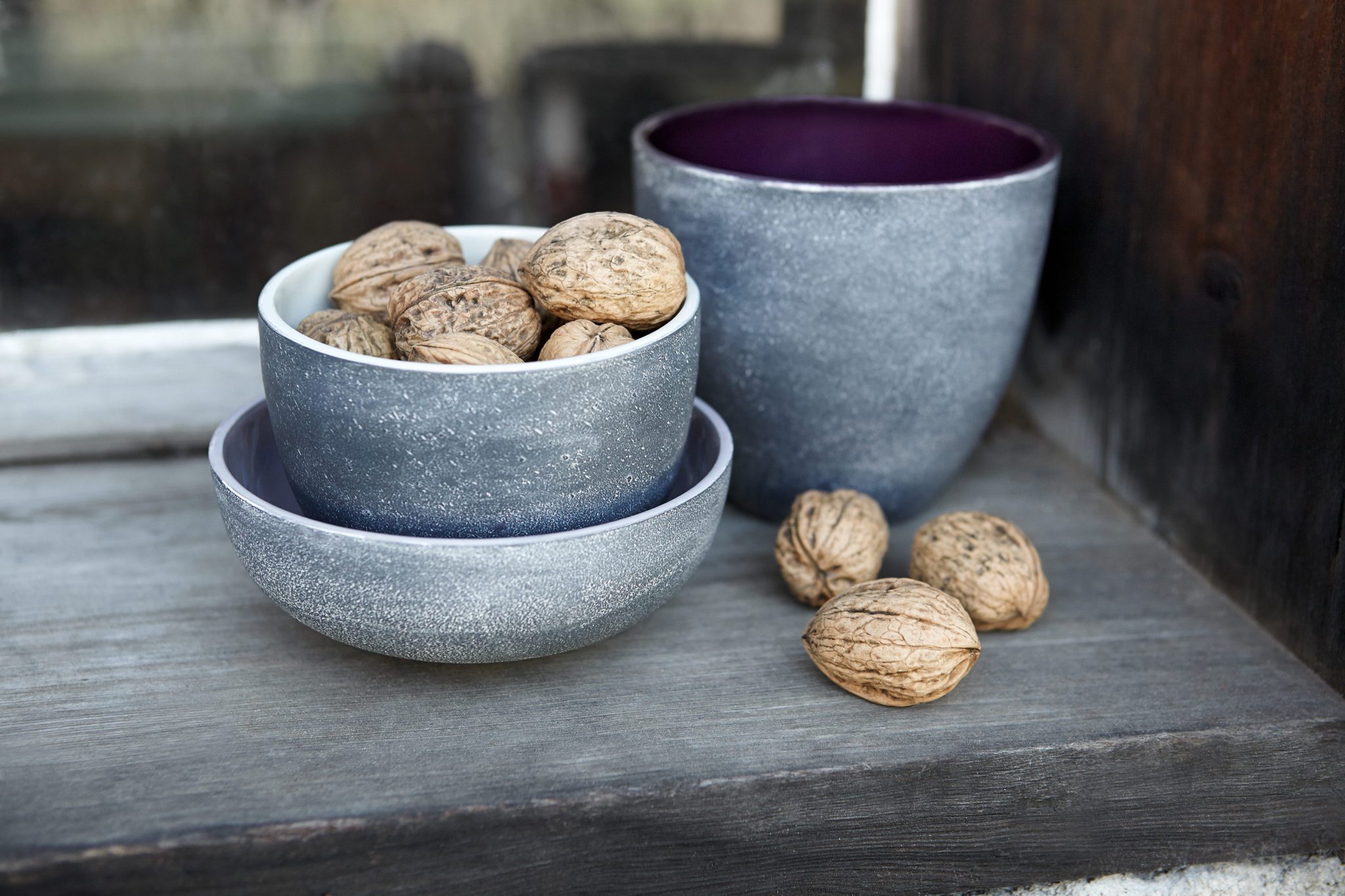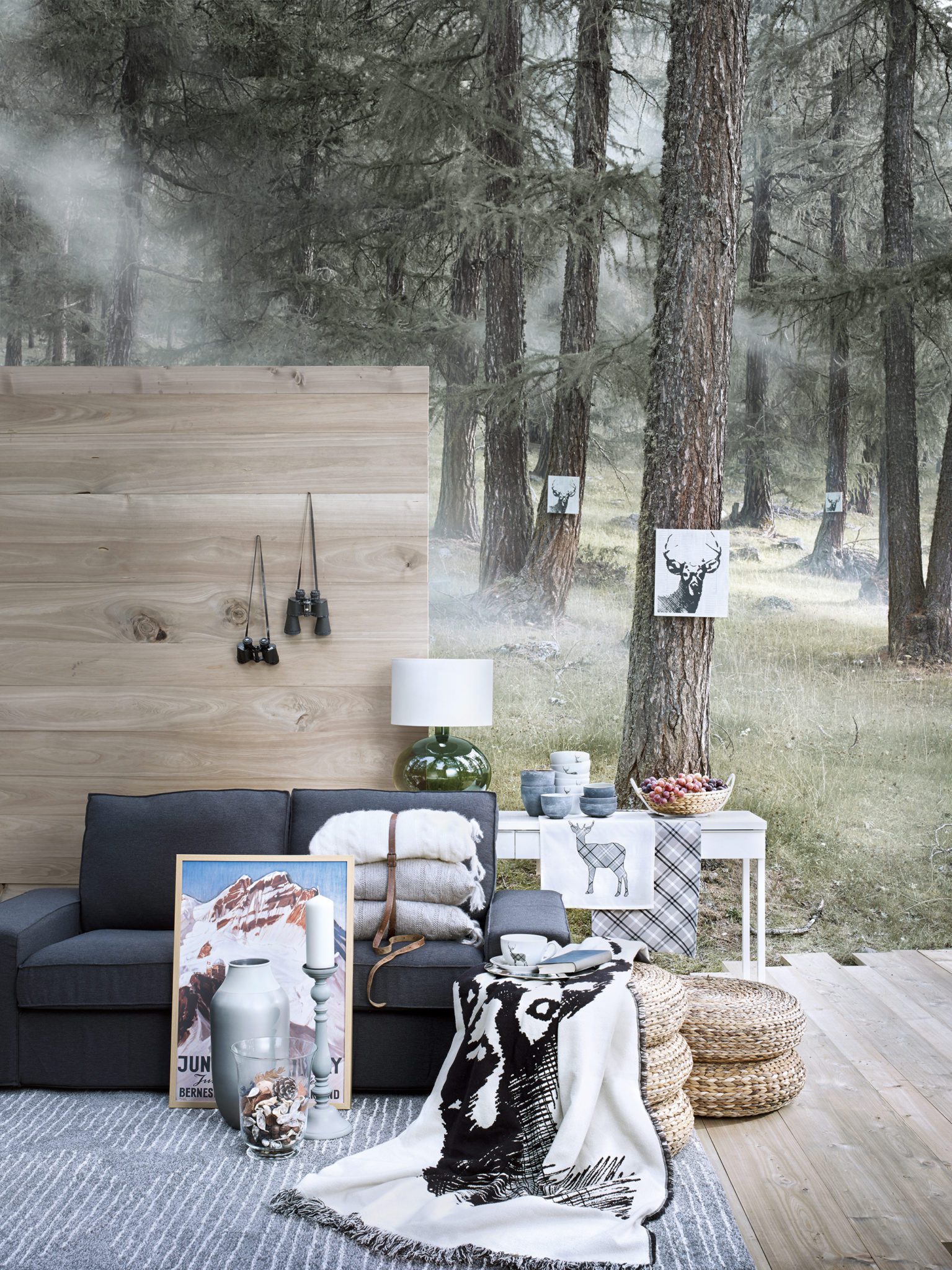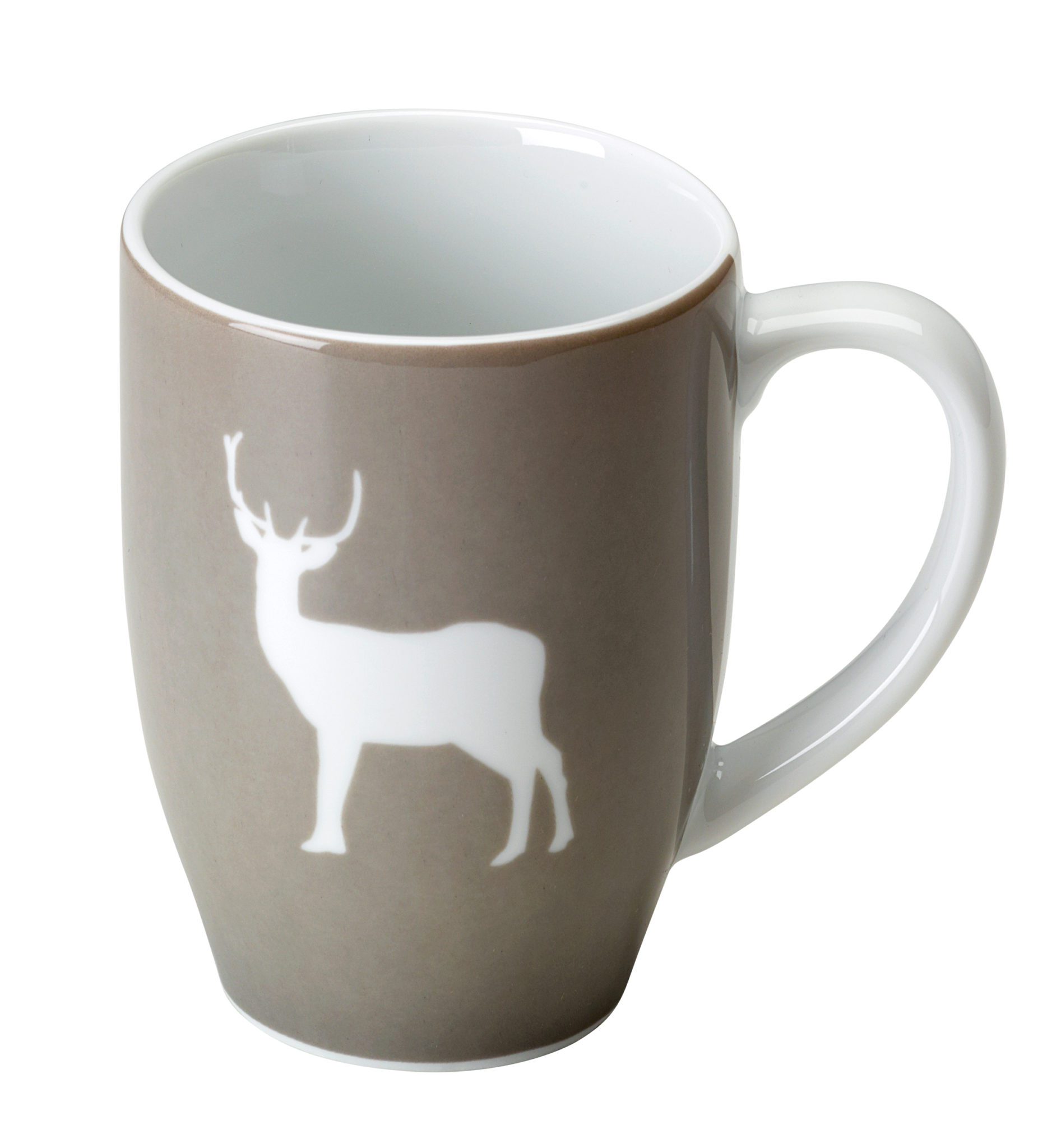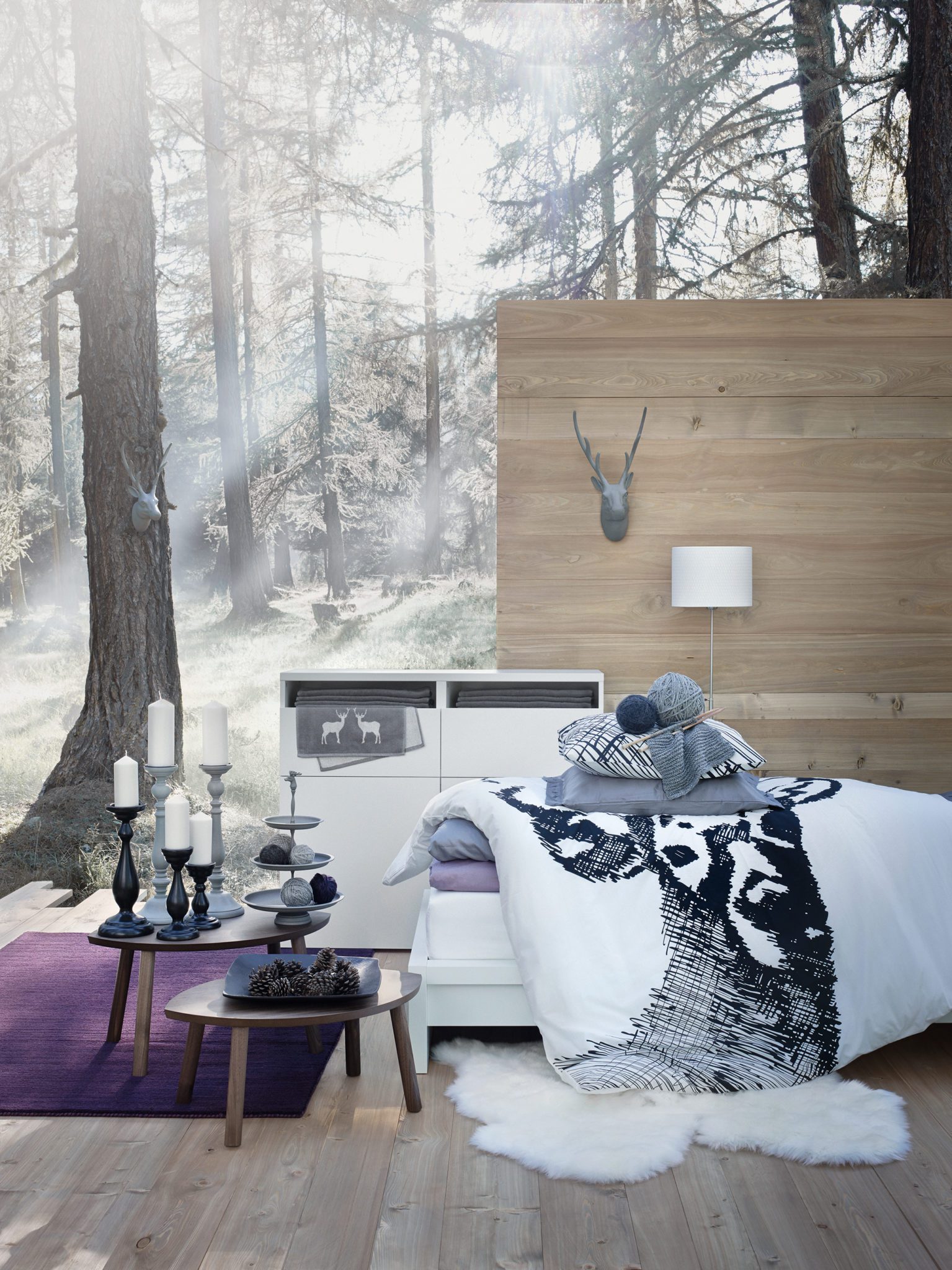 With a cozy duvet, comfortable pillows, all in beautiful and warm natural tones, tea served in cups styled in the candlelight, you recreate the atmosphere of sweet intimacy in your own place.
After the great success of last year, 11 other countries have been inspired and will adopt the atmosphere of Swiss chalets in their range. In Switzerland, the second generation of the limited edition 2013 CHALET will be launched on October 28, 2013.
We wish you a wonderful ride through the new limited edition 2013 CHALET!