Welcome in the scandinavian home of stylist and writer Anna Truelsen and her family in Västergötland, Sweden.
They renovated this house by themselves and I believe they put lots of love to make it look pure clean and human.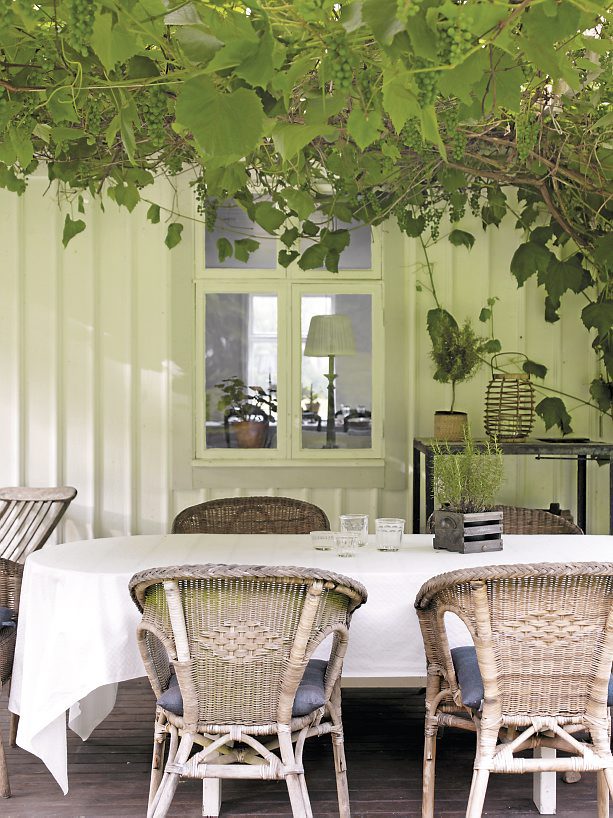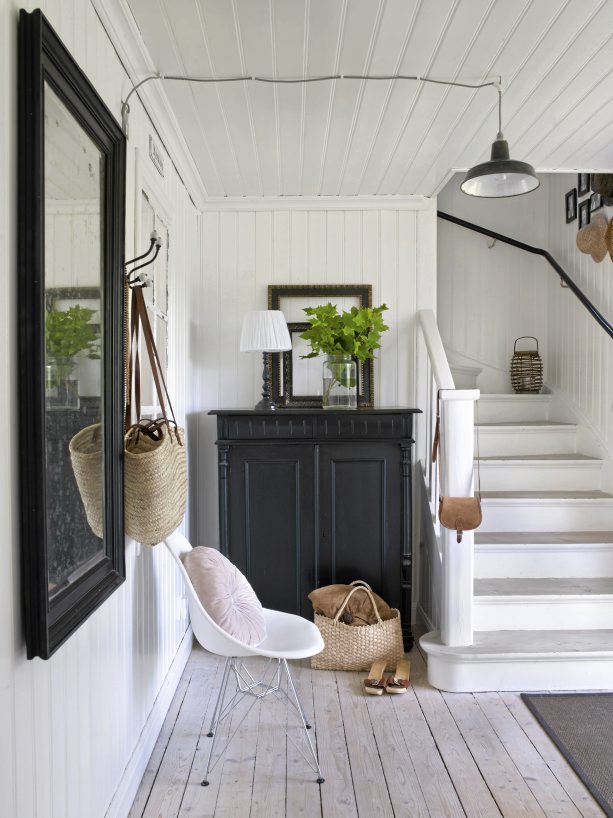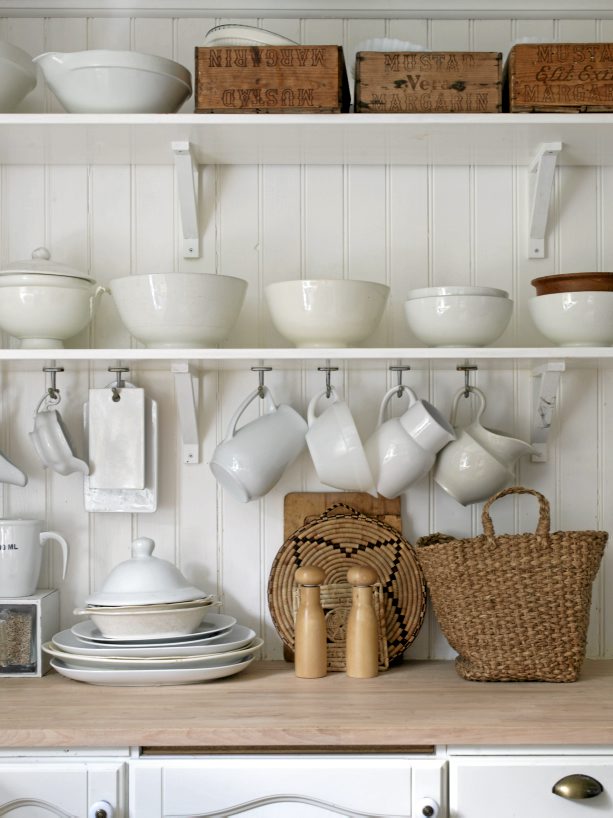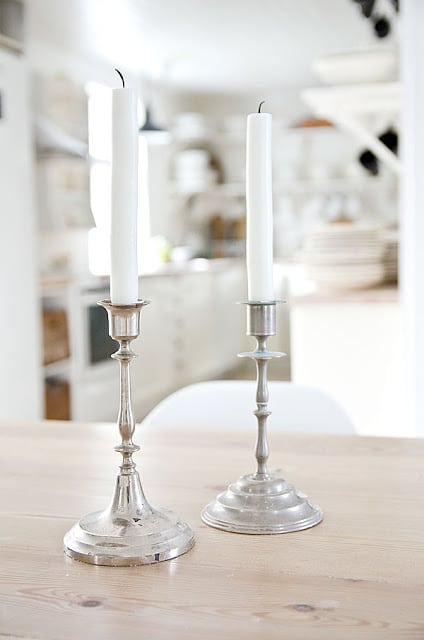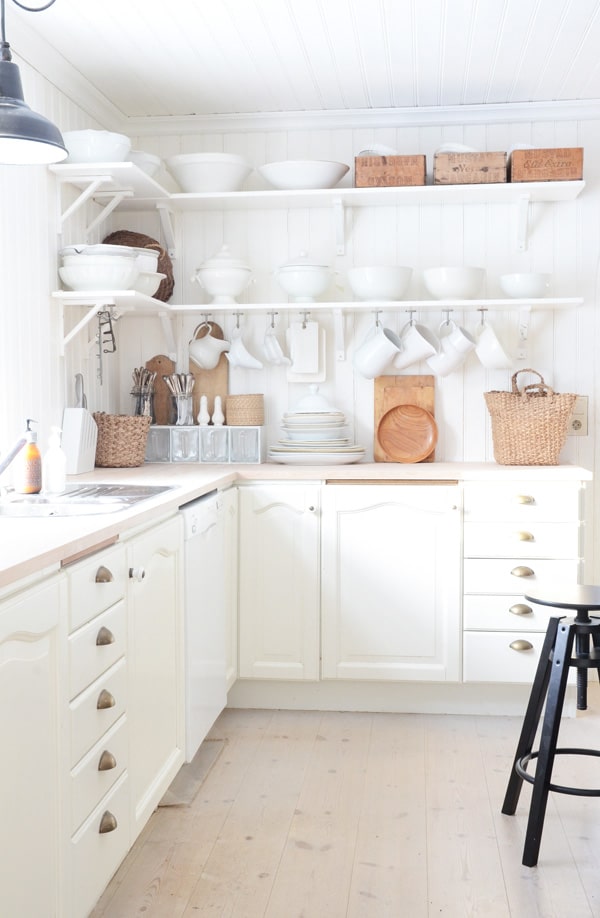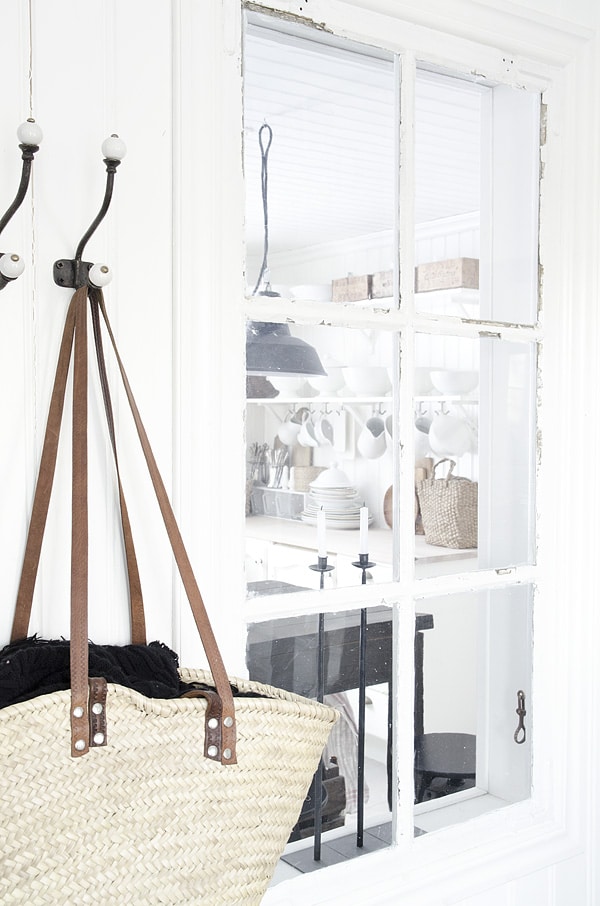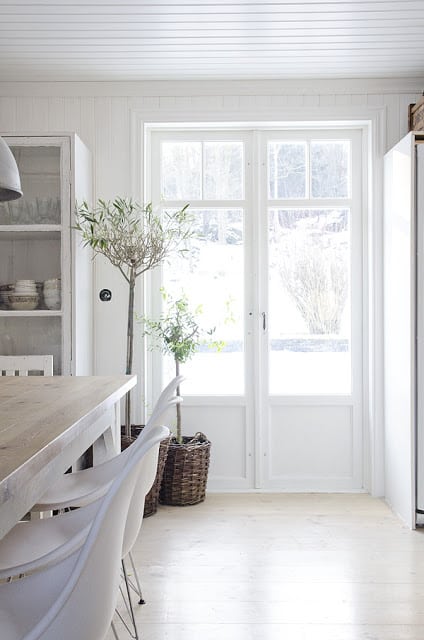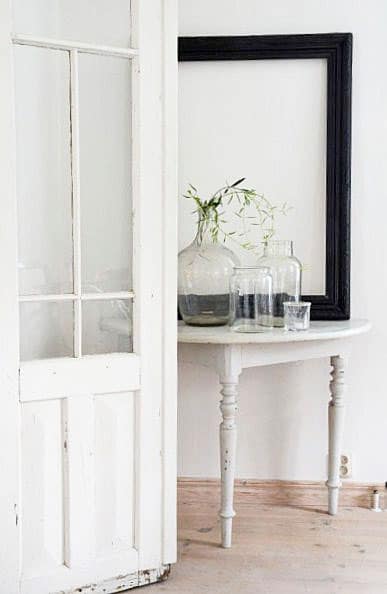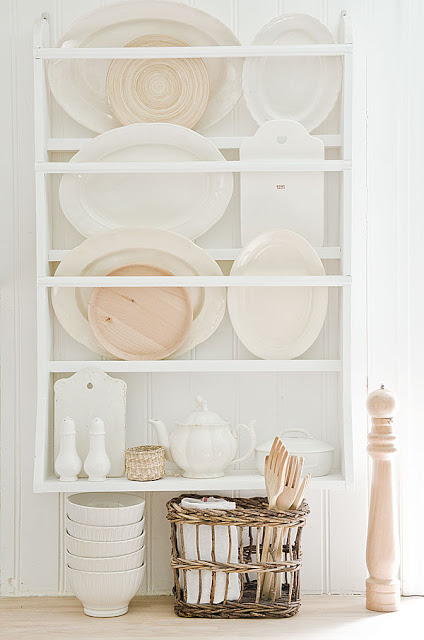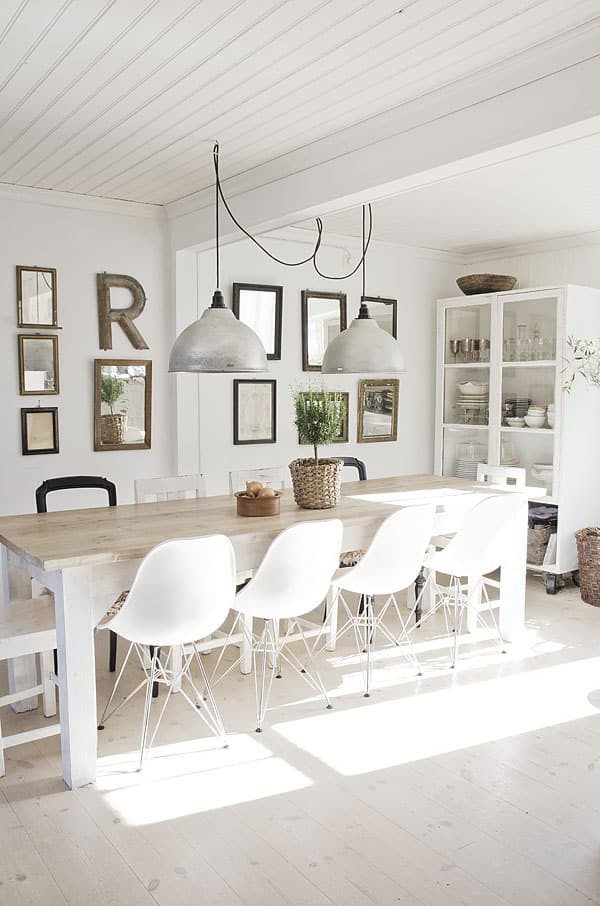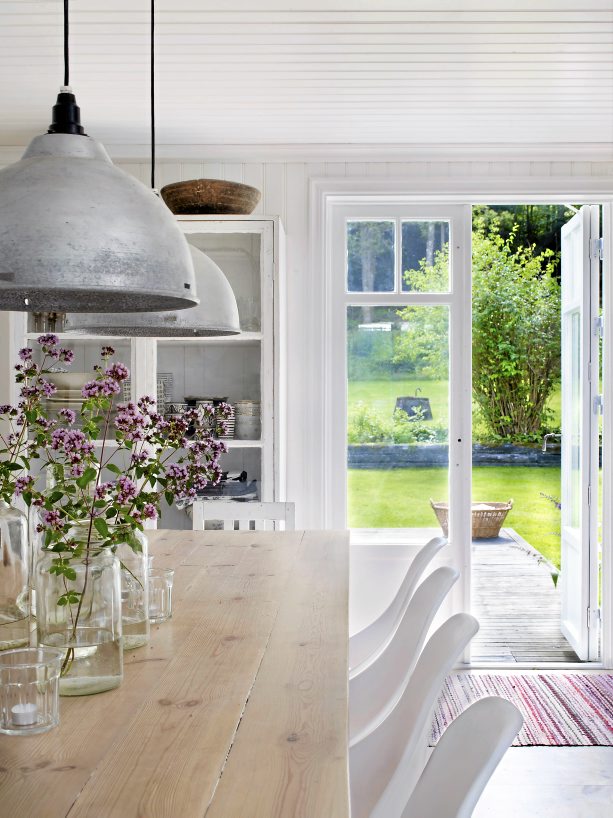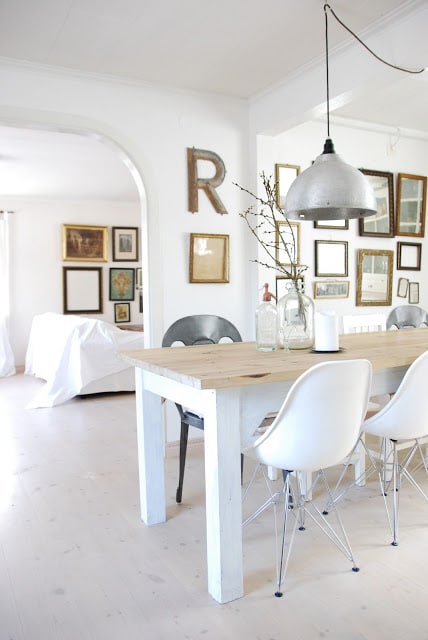 Stylist: Anne Ralf Hållbus Photographer Jonas Lundberg, Lantliv
Anna's blog : mylovelythings.blogspot.co.nz
From myscandinavianhome.blogspot.se
Feel free to drop a comment about this article !