At the occasion of the Alps Homes Show in Meribel, Christophe Lapergue was asked to restyle an old gondola in Les 2 Alpes.
It is in a mountain spirit, recalling the first discoveries with snow, skiing and mountain, he imagined it to be, he wishes, your best memory of skiing.
Here the "egg cabin" makeover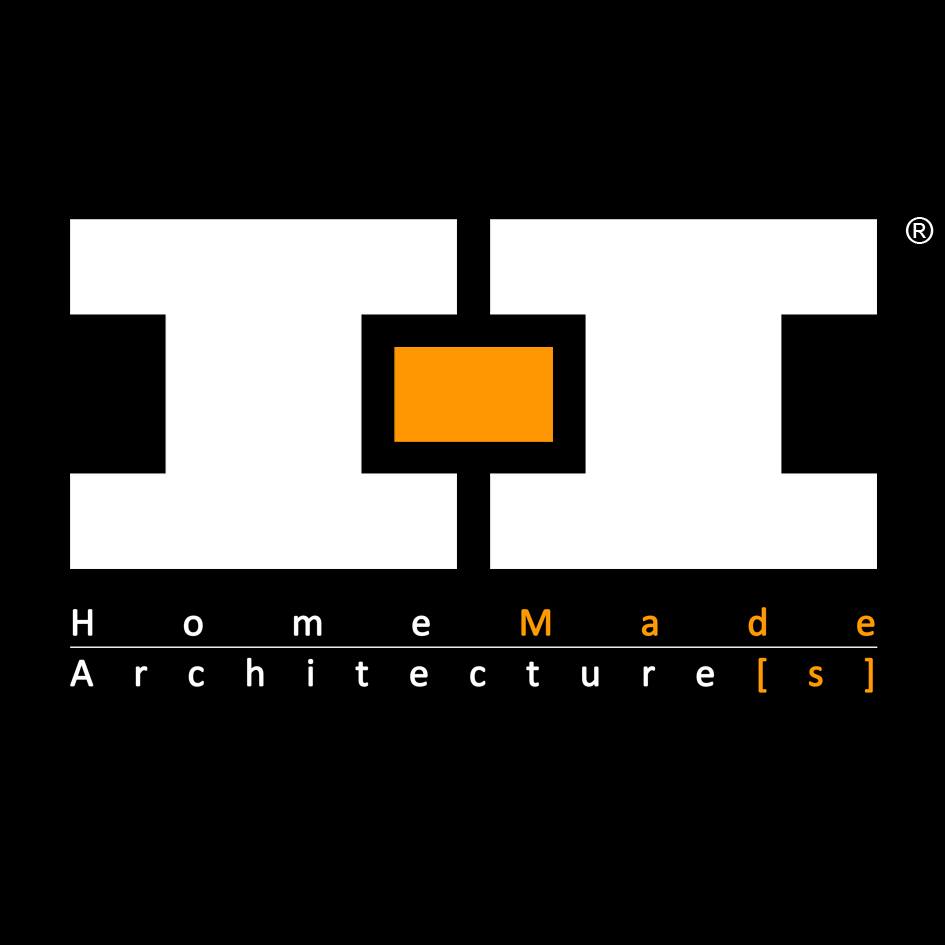 hmaad.com is HomeMade Architecture[s], an architecture and design company nestled in the ski resort of La Norma in the French Alps.
Founded in 2008 on the initiative of Christopher Lapergue, HomeMade Architecture[s] has, over the years, specializing in architecture, interior design and high-end design, surrounding himself with qualified professionals.
Sticker on the ski rack.
"L'Oeuf", 'the egg" imagined by Christophe LAPERGUE.
…in collaboration with the spinning mill Arpin.
Arpin mountain style fabrics
The old industrial lamp comes from an old limestone quarry in Maurienne.
Everything has been thought, even the folding table!
The floor of the cabin with the colors of Savoy.
The Alps Home Show is held currently in Meribel and until 12 August 2013.
So, what do you think of this gondola car ?