Hi !
Christmas holidays are coming so here is a selection of the best Christmas decoration I found on the web the past few days. I hope it will give you some inspiration too, to create a beautiful magic Christmas decor !
Here is an avent calendar as a candle, an original idea !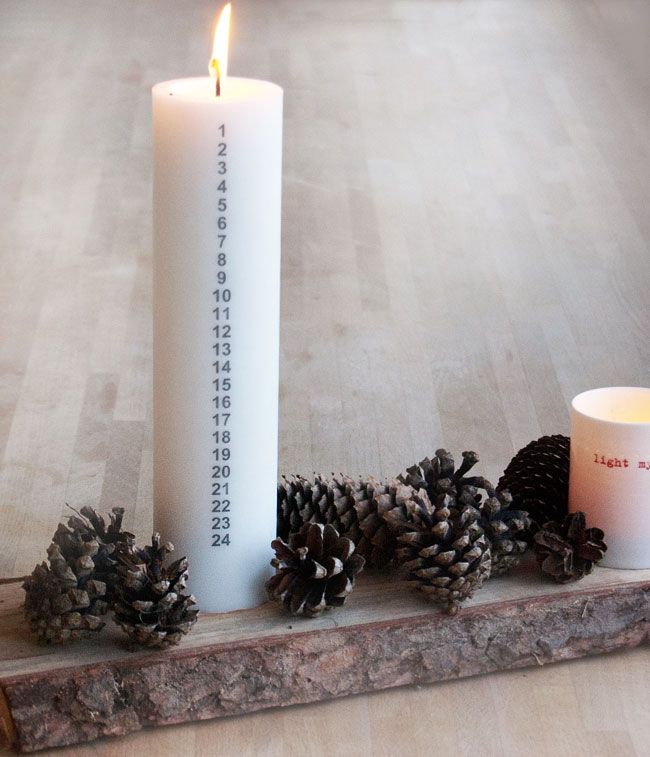 An easy way to make a christmas tree, and those ones don't loose their needles !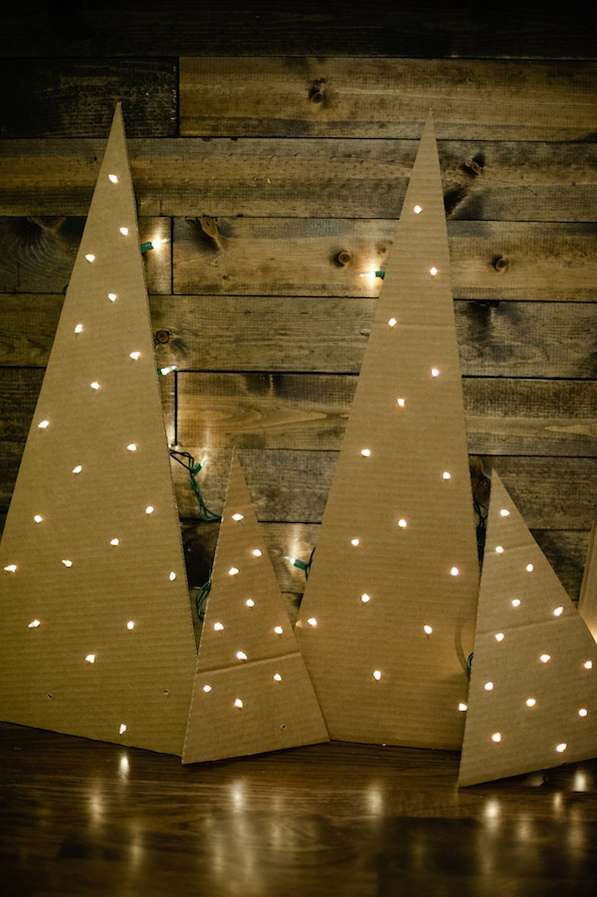 White christmas ambiance
A cute little white deer !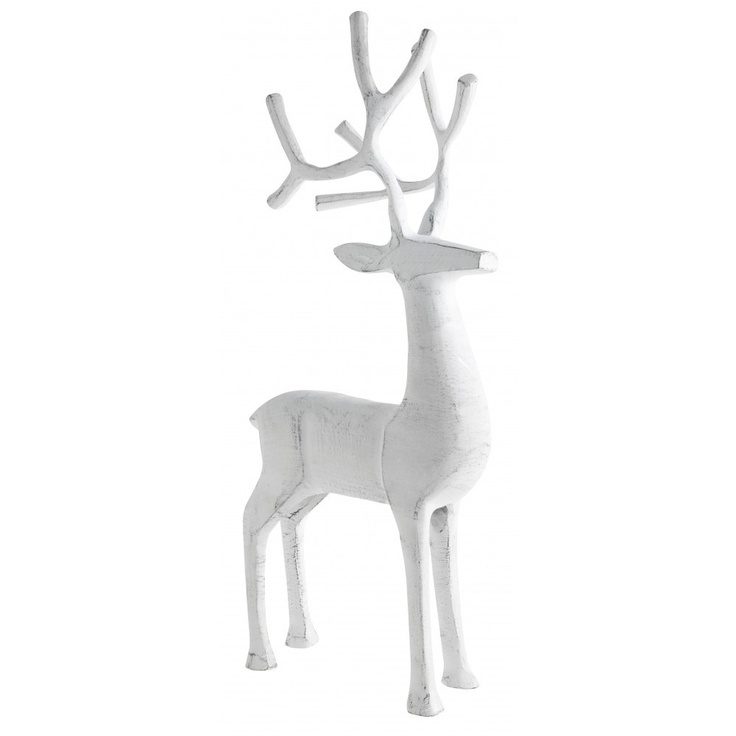 Aren't they cute ? Felt deer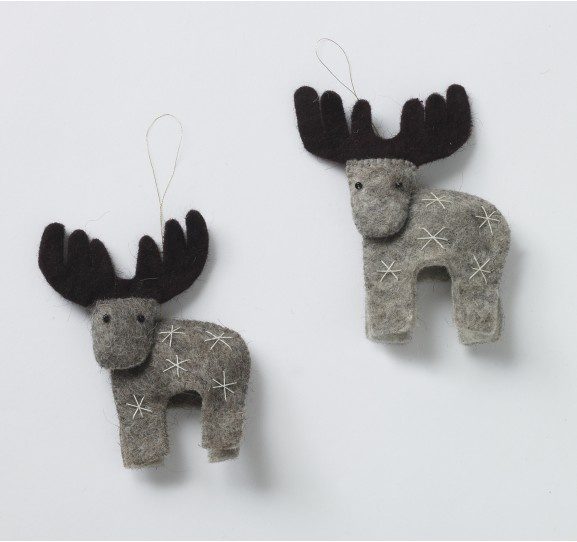 Natural christmas decoration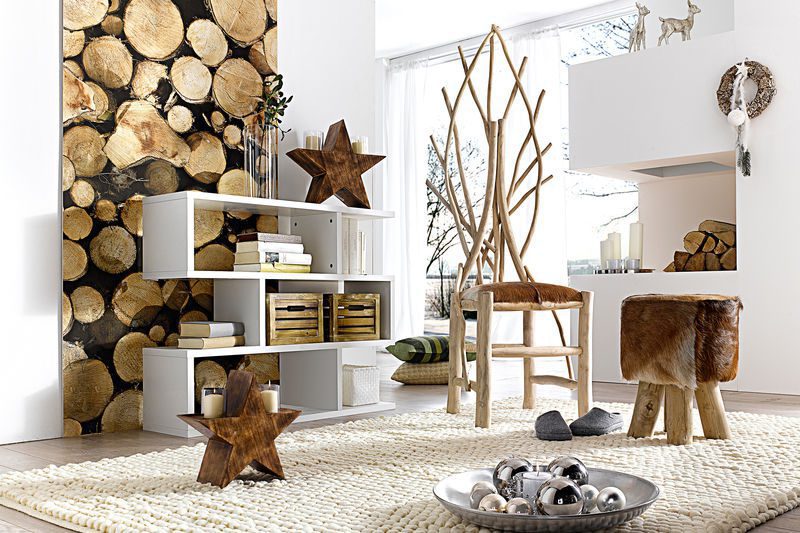 Simple and light christmas decor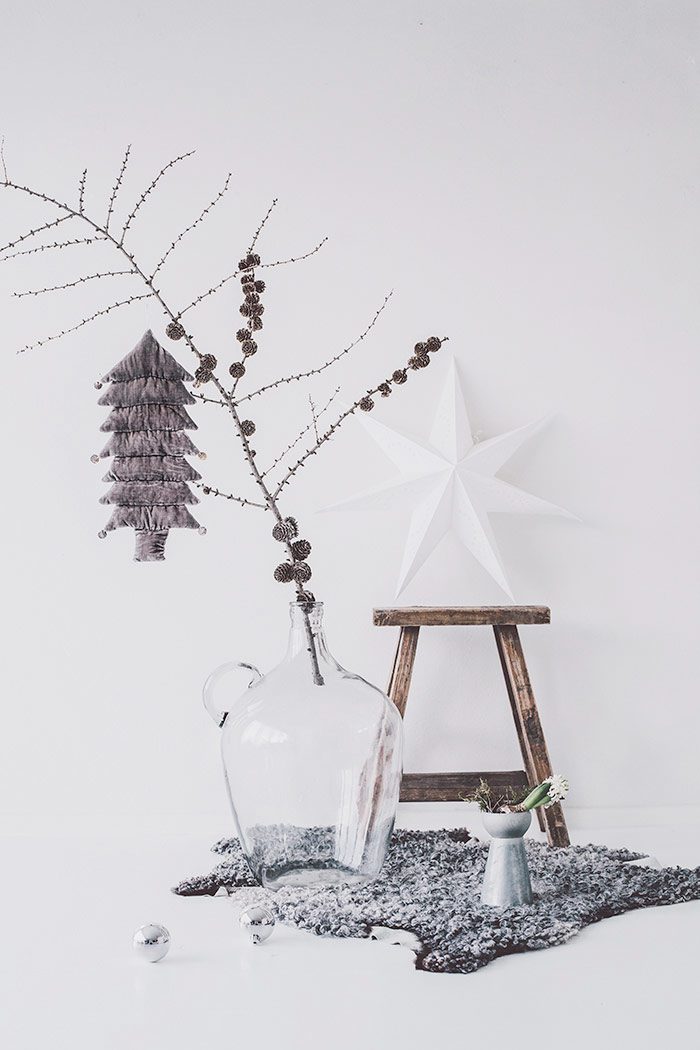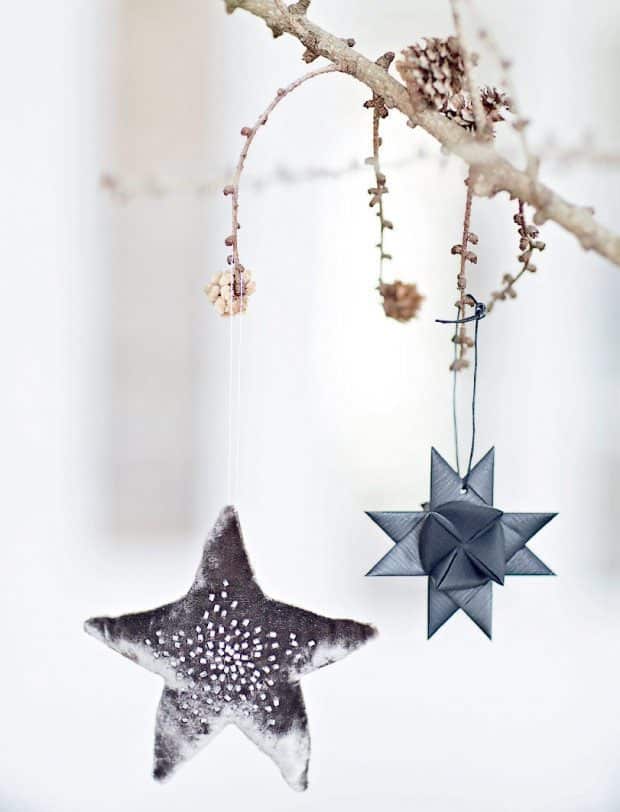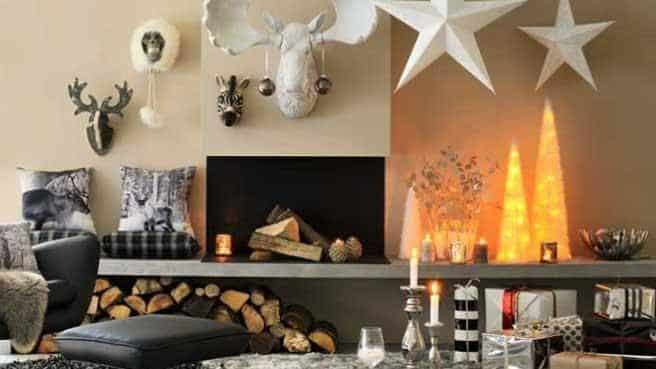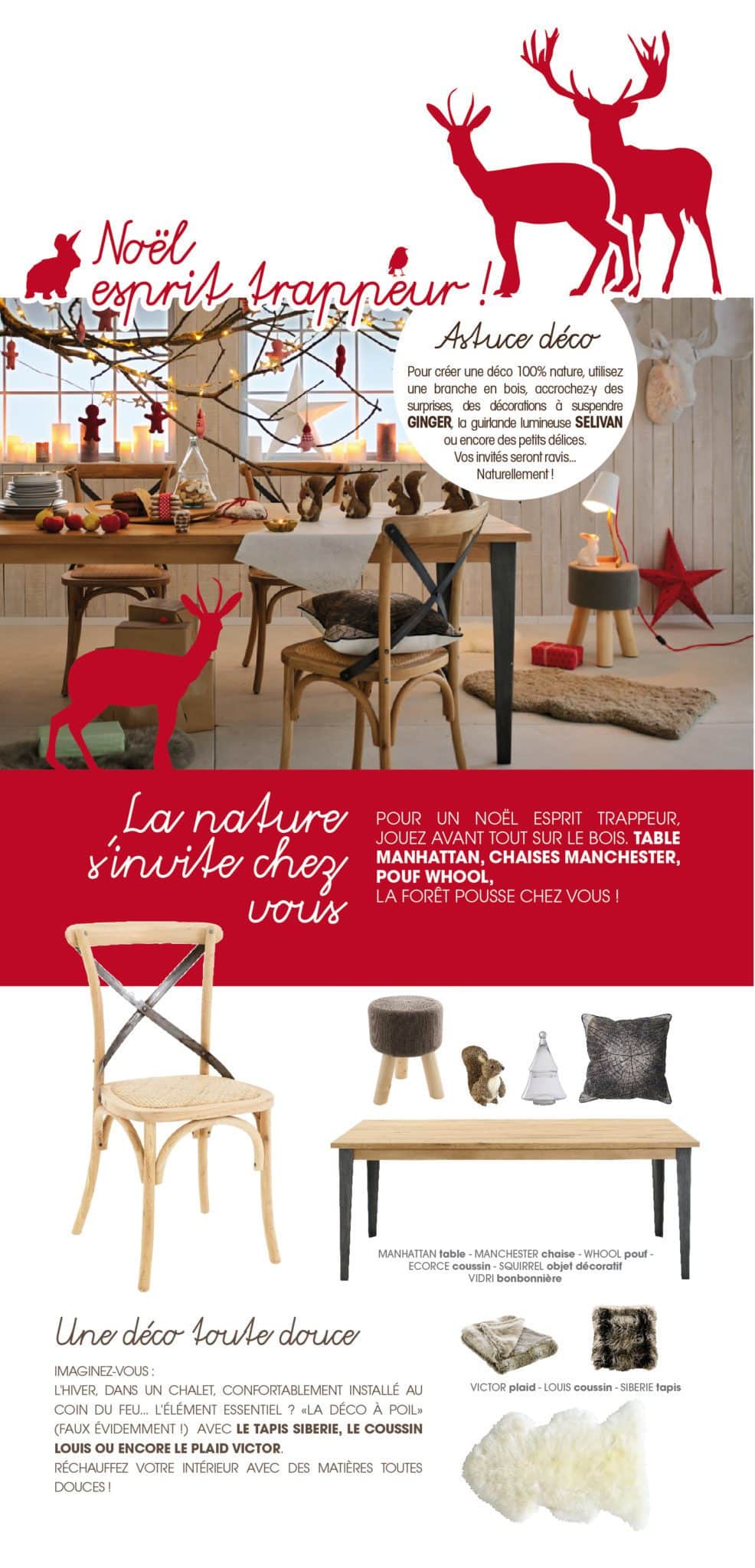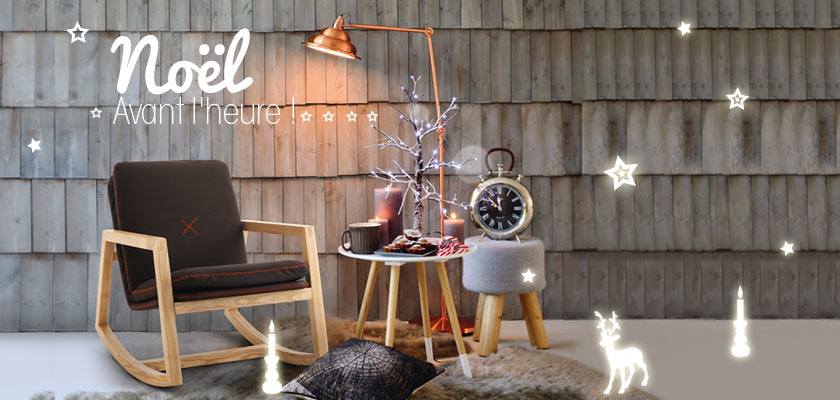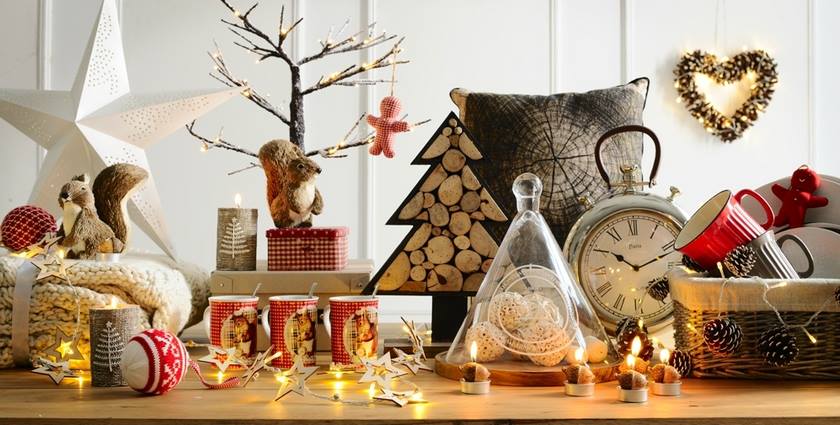 What about a green christmas ?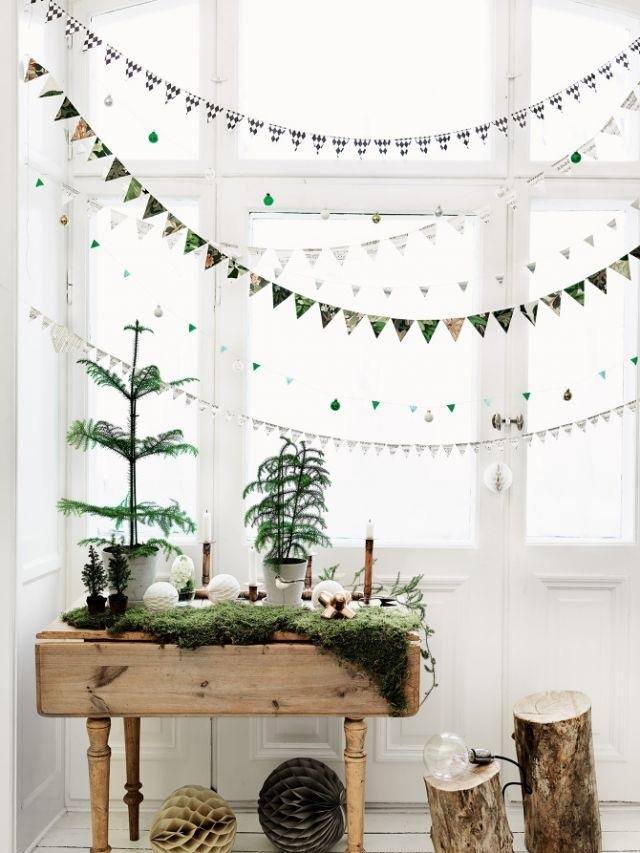 Decoration from the entry door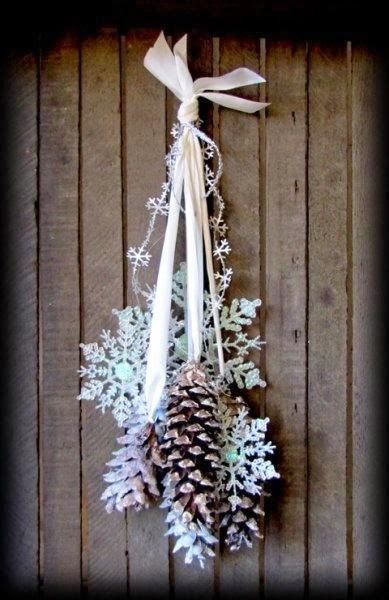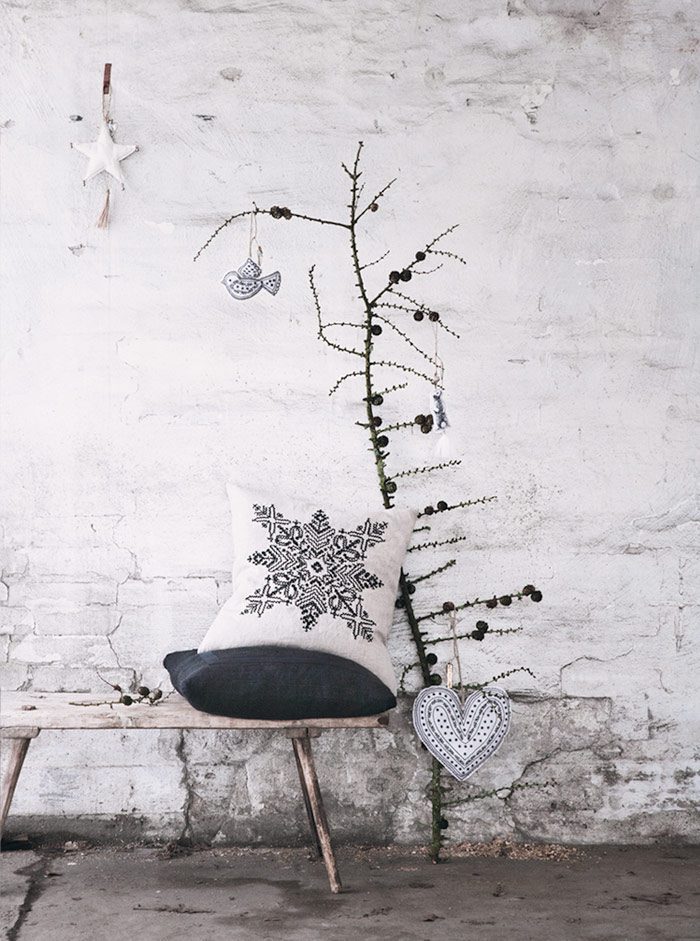 I hope enjoyed this selection, I wish you a pleasant moment preparing for the big day !