Rétrospective of the expo "WORK by des Designers" in La Roche/Foron in France
Here are my favorites design items :
Cushions HJEM product, a new brand based in the french Alps.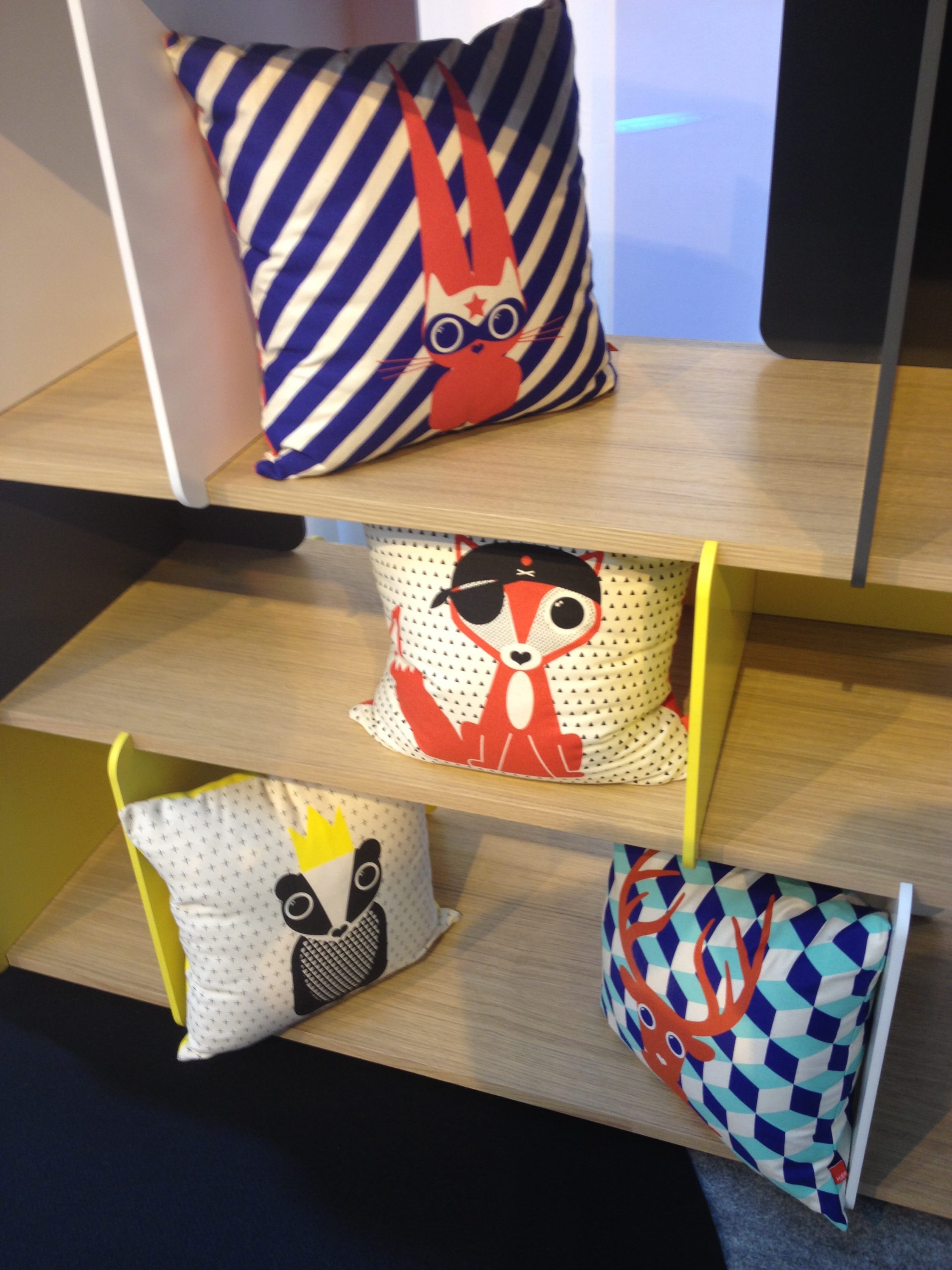 Altiligne, mountain table by Benoit Chabert.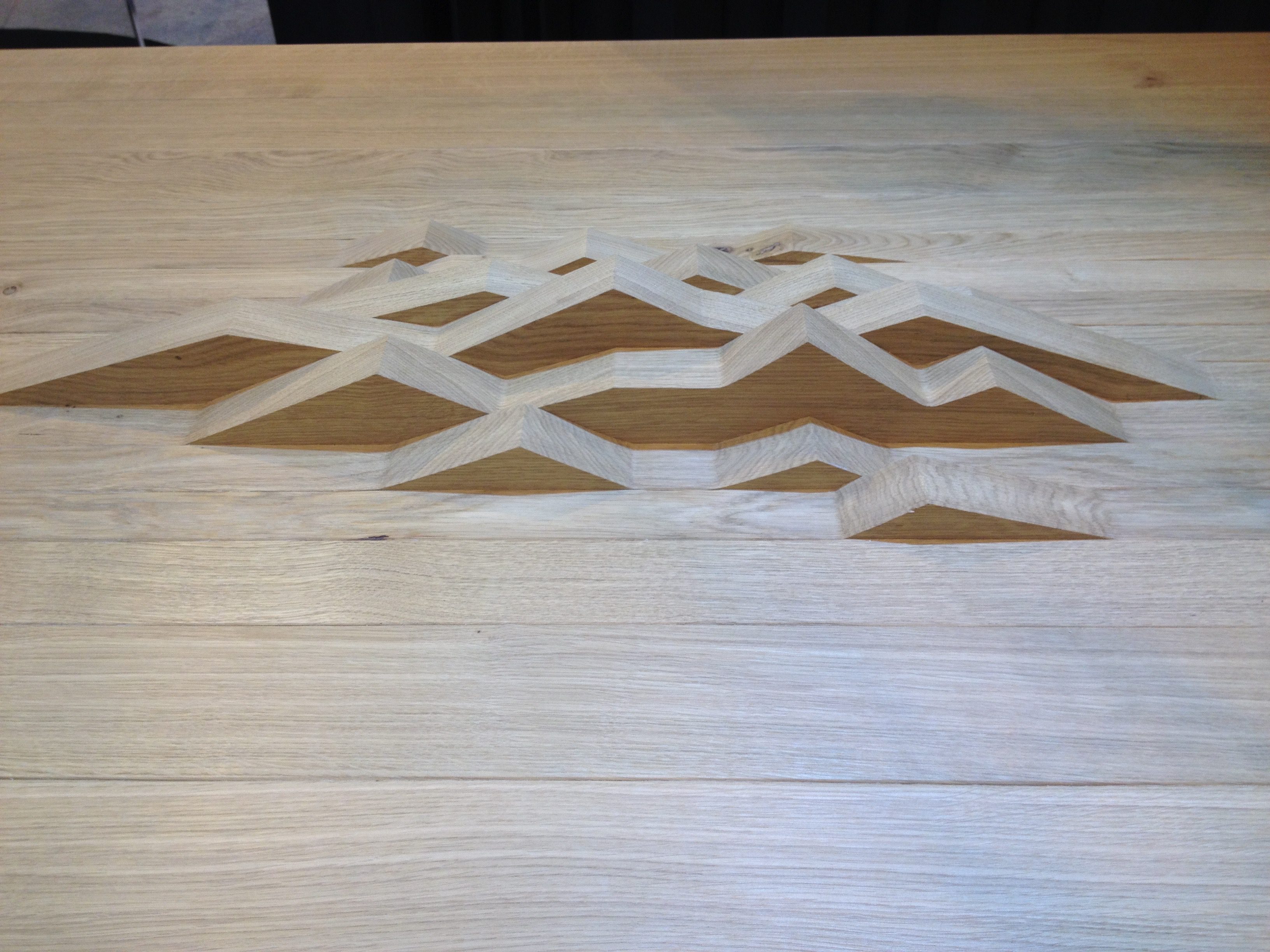 Claerbout Yohan, mechanic innovator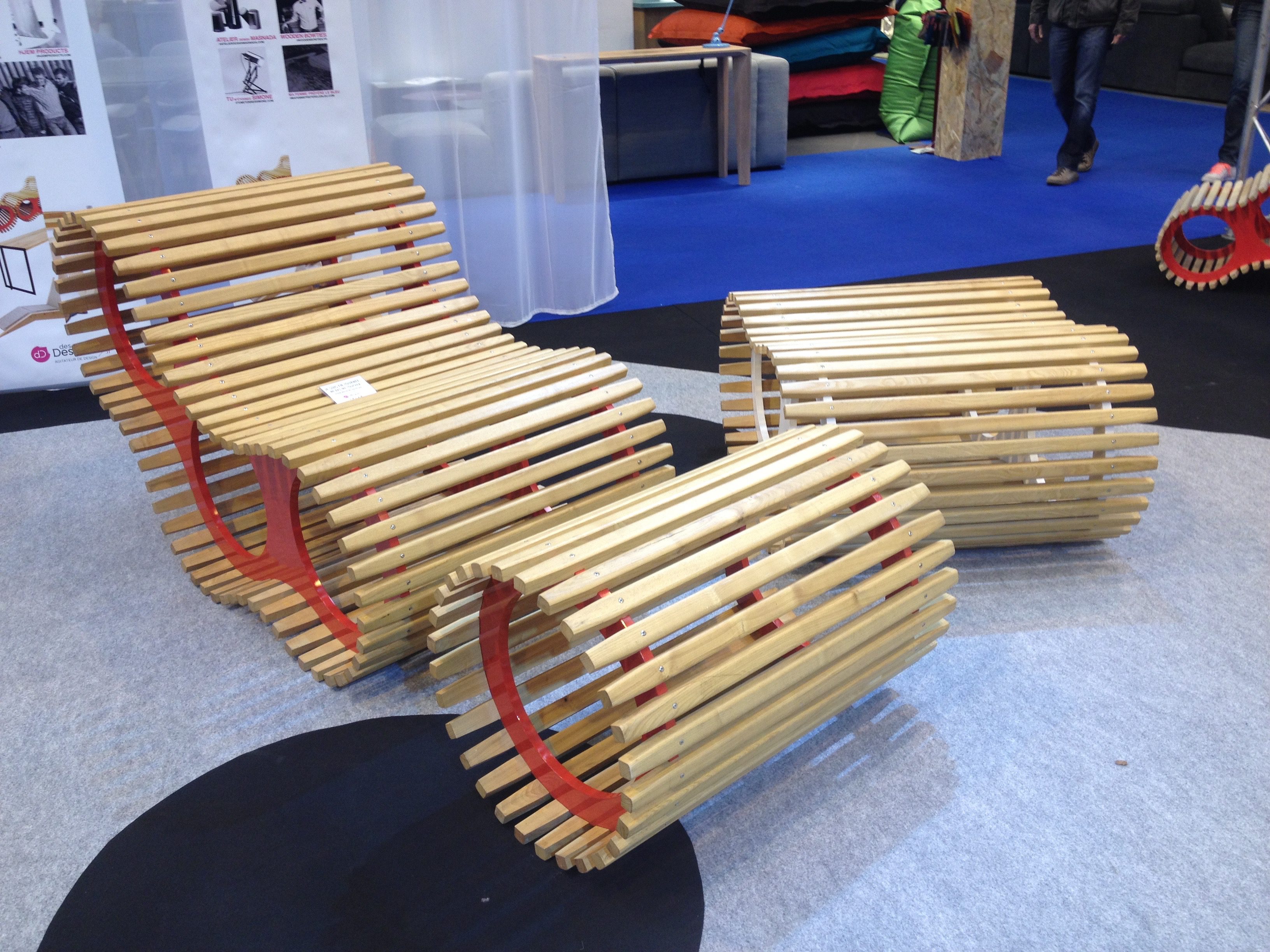 One of my favorite brand: Arpin dress up a long chair La Cox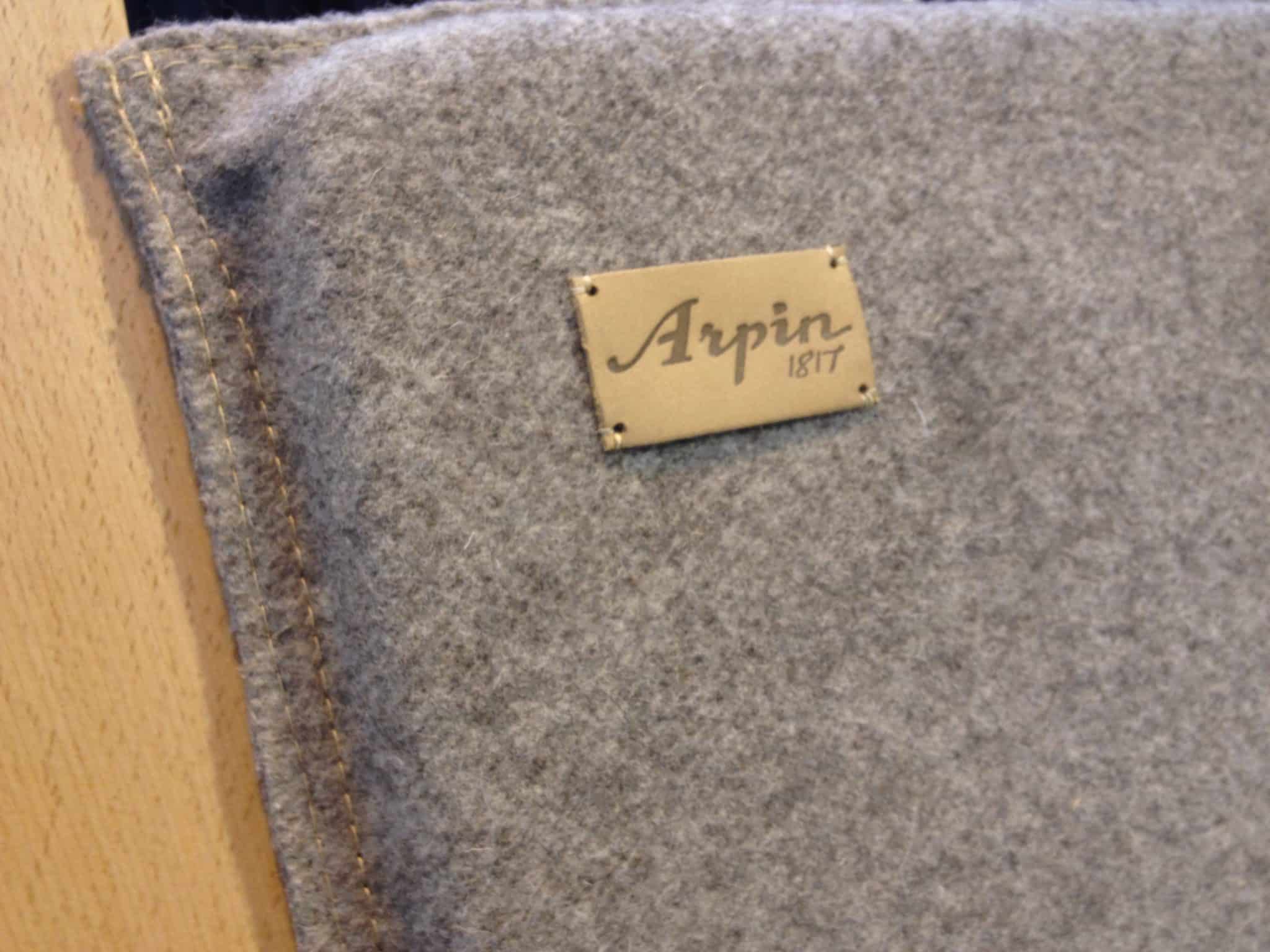 I love the wooden sled/chair behind.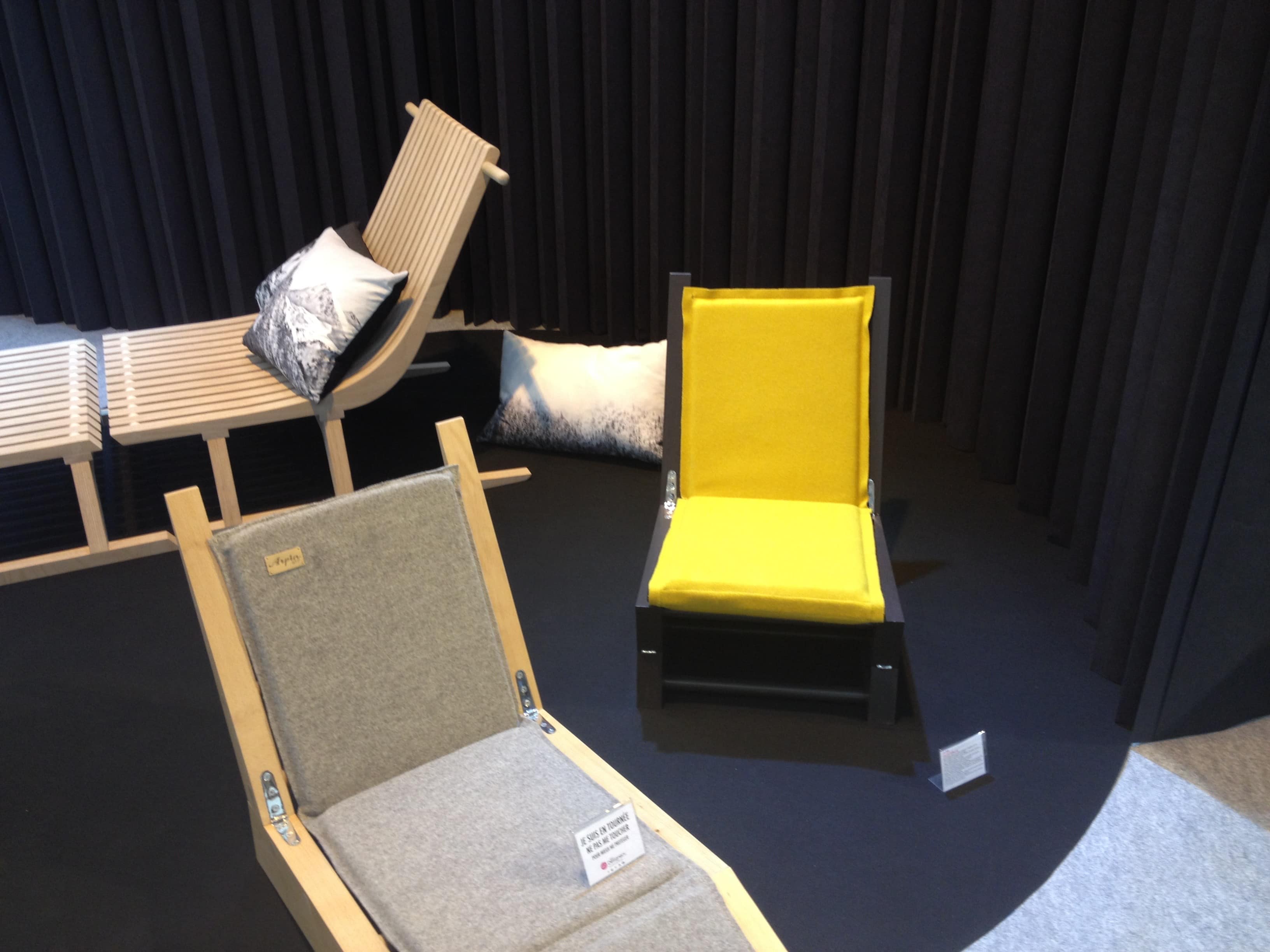 Adrien Bonneau
In'Bô, young artists in love with wood and outdoor sports.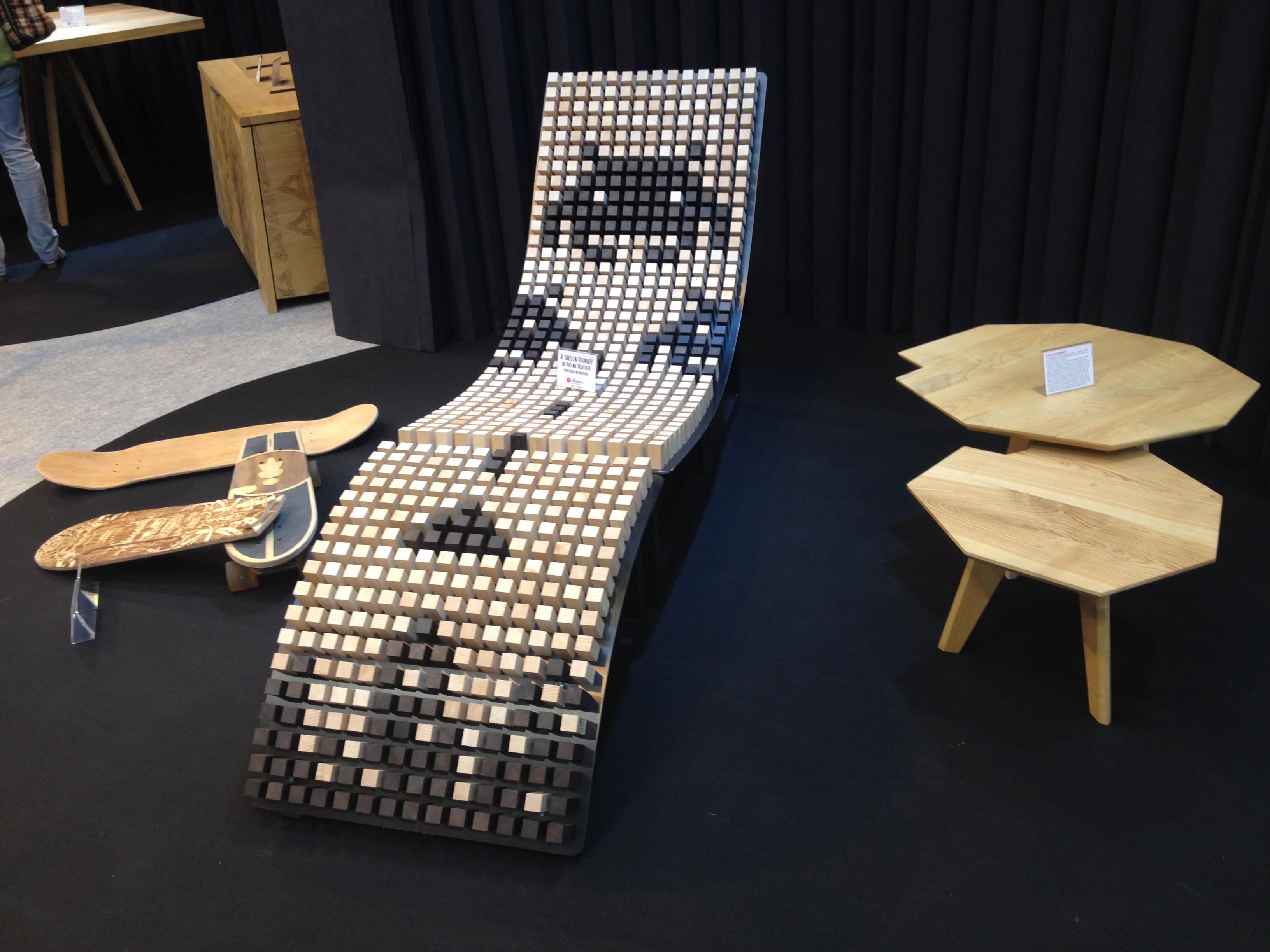 Original French Armchair by Paco Tourté.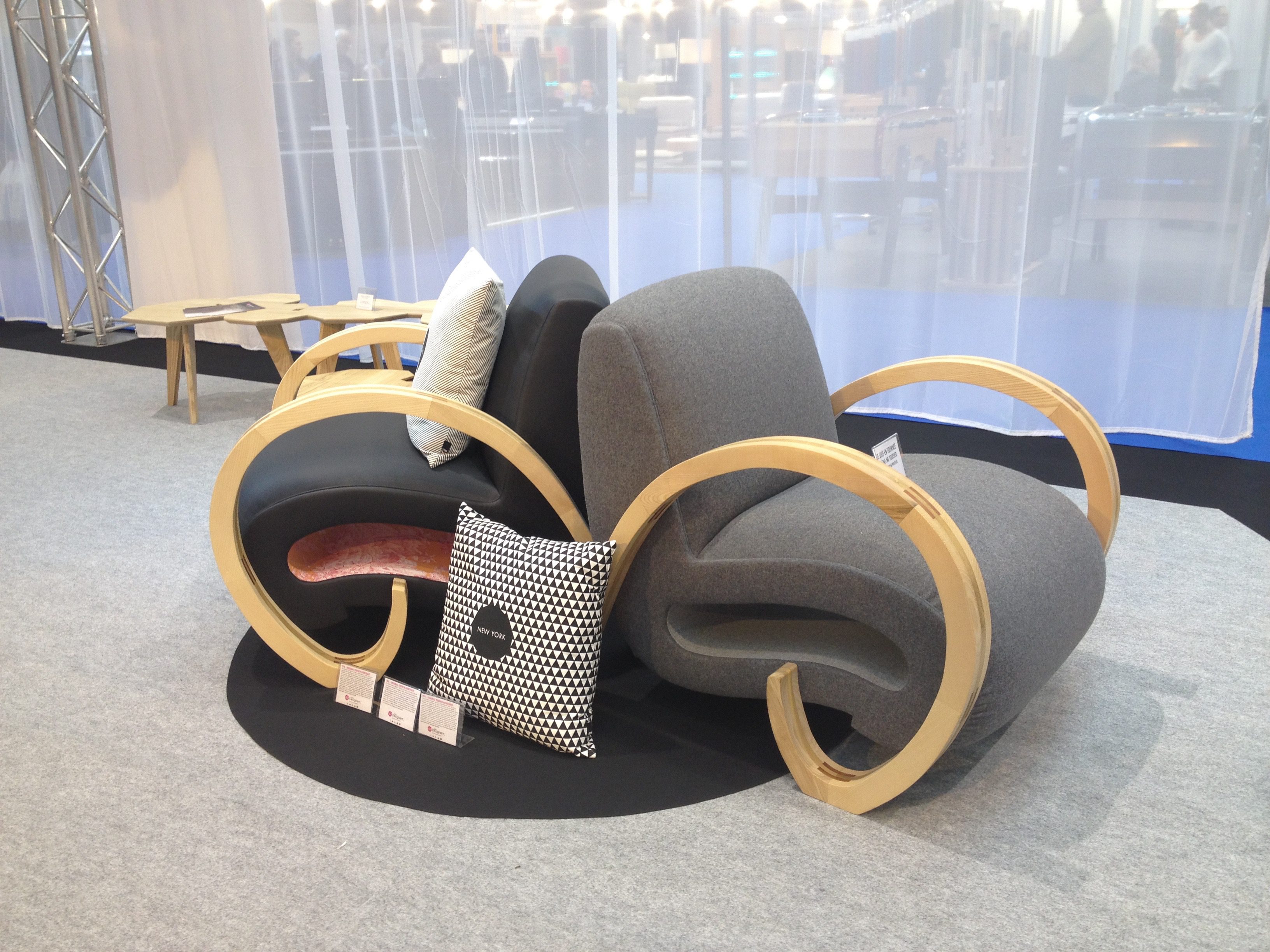 What's your favorite ?
Learn more about it on the website: desdesigners.fr
Those items are available on bowigo.fr