CosyNEVE

is the meeting point of diverse passions: mountains, architecture and design.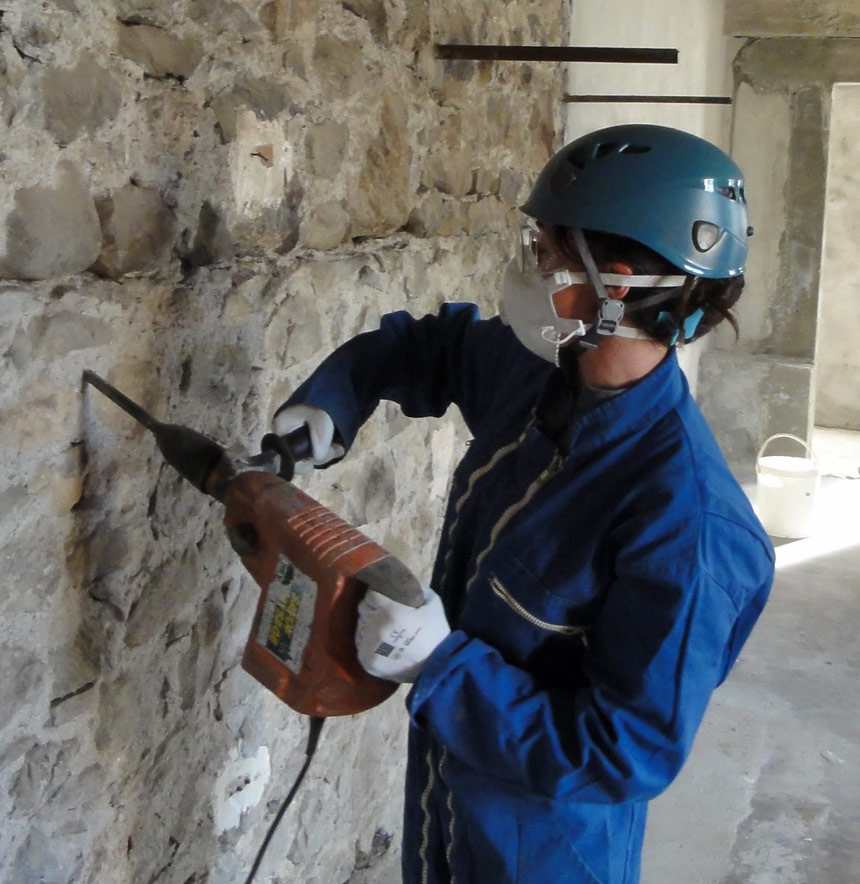 Who's behind CosyNEVE?
Hello ! I'm Amandine NEWMAN (REVEL), a professional designer (Master Degree in graphic and web design) and I also work as a ski instructor in Morillon Grand Massif resort in France during winters. And in my free time, I love ski touring on beautiful mountains.
These atmospheres inspire me to create illustrations, from my own experiences up there.
Thanks to the enthusiasm of some friends, I decided to print these illustrations as posters and offer them for sale on this website.
Beside that, I self-teach in interior design thanks to a passion for architecture and a big amount of curiosity. My first real projects were the renovation of a family apartment and the building of our own chalet (which is still ongoing!). These projects taught me the technical constraints of the profession.
Since then, I offer interior design services to individuals, often naturally inspired by mountains.